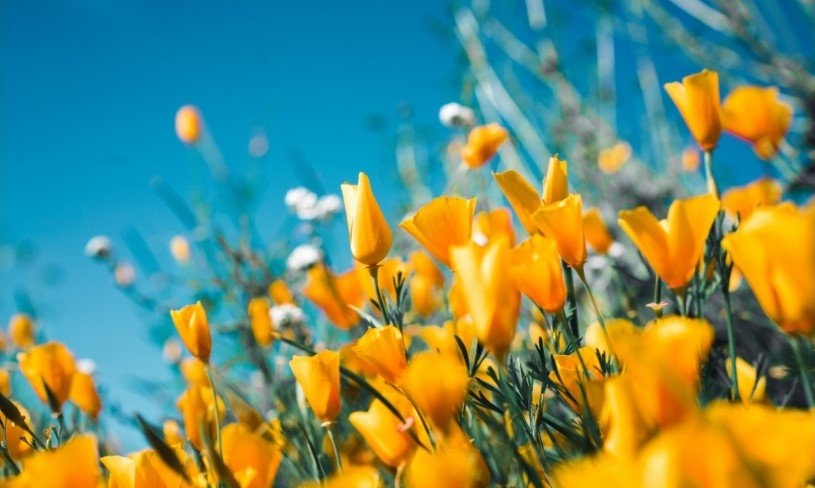 Karena Louise Eccles, 76, of Glen Rose, Texas passed on Tuesday, July 5, 2022, in Glen Rose.
A memorial service celebrating her life will be held at 10 a.m. on Friday, July 8, at the First Baptist Church in Glen Rose. Burial will be private.
Karena was born on March 19, 1946, in Oklahoma City, Oklahoma to Thomas and Neva Boyle. She married Bob Eccles and together had one daughter, Janice. Karena enjoyed traveling and fishing.  An amateur gardener, she won many awards for her gardening skills. Most of all, Karena cherished time spent with her family.
Karena is survived by her daughter and her husband, Janice and Tod Sandlin; her husband, Aaron Honea; grandchildren, Jenoa and husband Robbie Sapunarch, Joslyn and husband Kenny Cook, and Joey Sandlin; her great-granddaughter, Etta Jo; and by several siblings.
In addition to her parents, Karena was preceded in death by her husband, Bob Eccles and by several siblings.