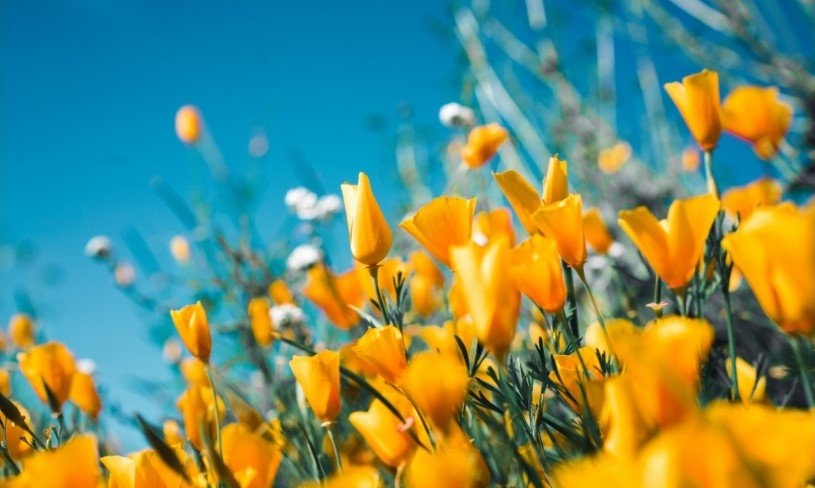 June I. Blackwell, 87, of New Philadelphia, passed away Tuesday, September 14, 2021 in Community Hospice House at New Philadelphia.
A daughter of the late Arthur F. and Inza Catherine (Cook) Hagan, June was born June 15, 1934 at Detroit, Michigan.
June was retired from Industrial Finishers at Dover where she worked for nearly 50 years. She was also a member of the Church of Christ at New Philadelphia.
She is survived by her children, Ellen McDade, LauraJayne Blackwell, P.J. Blackwell, Craig Blackwell, Glenn Blackwell and Carol (Scott) Hammond; her grandchildren, David (Gwen), Travis, Ariel (Jerey), Mallory, Cody, April and Trenton; 11 great-grandchildren; a sister, Martha "Mary" Brockmeier, a brother, William "Bill" Hagan and a sister-in-law, Gloria Hagan.
June was preceded in death by her parents, three brothers, Horace and his wife, Margaret and Jim and Robert Hagan and two nephews, Rick Hagan and Scott Hagan.
Visitation will be held on Monday, September 20, 2021 from 10 to 11 a.m. in the Linn-Hert-Geib Funeral Home & Crematory at New Philadelphia. A graveside service will be held at 11:30 a.m. in Ridgecrest Memory Gardens at Dover.
The post June I. Blackwell appeared first on Geib Funeral Home & Crematory.