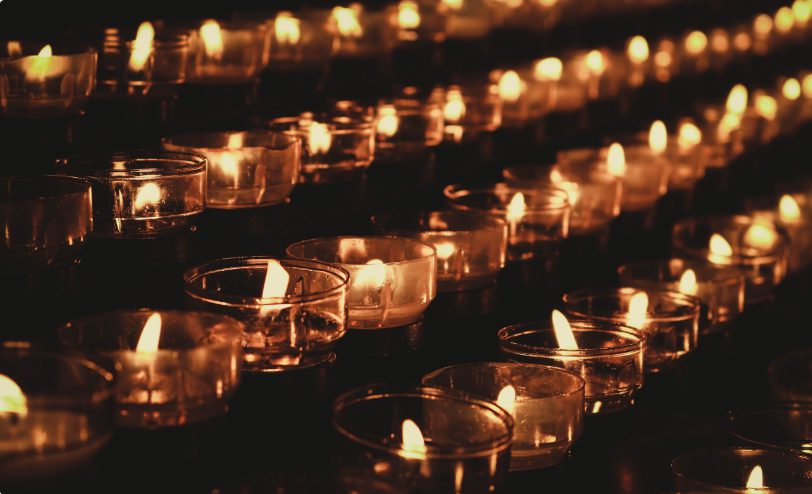 Joyce Grimes, 68, passed away May 10, 2021 in Granbury, Texas. A service will be held at 11:30am on Thursday, May 22, 2021 at Martin's Funeral Home. A visitation will be held from 10:30am until service time. Interment will follow the service at 2:30pm at Dallas Fort Worth National Cemetery.
Joyce was born June 28, 1952 in Norfolk, Virginia to Raymond and Polly Lea. She married Joe Grimes January 17, 1974 in Norfolk, Virginia.
Joyce is preceded in death by her husband: Joe Melvin Grimes; sons: Joe Melvin Grimes, Jr. and D.J. Grimes.
Joyce is survived by her son: Donald Grimes; daughter: Brandy Grimes and husband Paul; 12 grandchildren; 7 great grandchildren.
The post Joyce Grimes first appeared on Martins Funeral Home.