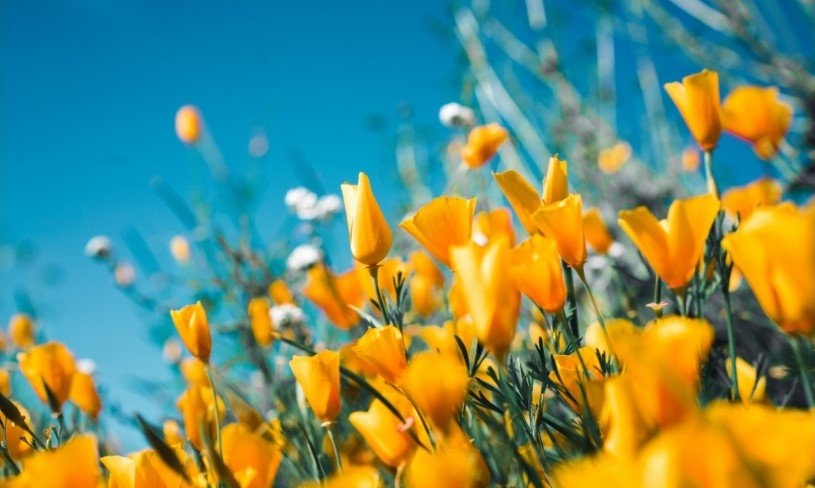 Joseph Wayne Wall, age 79 of Big Rock, IL passed away on Thursday, December 15, 2022 at Edward Hospital in Naperville, IL. He was born on July 23, 1943 in Norfolk, VA the son of Howard and Minnie Rachel (Burge) Wall.
Joseph was united in marriage on July 8, 1995 to Diane Gentile and they spent the next 27 years happily together. Mr. Wall was a proud Veteran of both the United States Army and the United States Air Force. He was a Policeman in several communities then the Chief of Police for Richton Park, IL and later the Security Director at the Chicago Stock Exchange. Joseph was a loving husband, father, grandfather, brother and uncle who will be deeply missed by his family and friends.
Joseph is survived by his wife, Diane Wall of Big Rock, IL; his son, Eric "Rusty" Wall of FL; and his grandsons, Sebastian Joseph and Tristan David Wall; as well as two nieces.
He was preceded in death by his parents, Howard and Minnie Rachel Wall; also his two brothers, Howard "Skip" (Anna Mae) Wall and James Wall.
A Memorial Gathering will be held at 10:00 AM on Wednesday, December 28, 2022 at the Nelson Funeral Home, 1617 North Bridge Street, Yorkville, IL. Interment will follow in the Abraham Lincoln National Cemetery in Elwood, IL.
Friends may visit from 5:00 until 8:00 PM on Tuesday, December 27, 2022 at the Funeral Home in Yorkville, IL.
Arrangements by Nelson Funeral Homes & Crematory, www.NelsonFuneralHomes.com or (630) 553-7611.
The post Joseph Wayne Wall appeared first on Nelson Funeral Homes & Crematory.