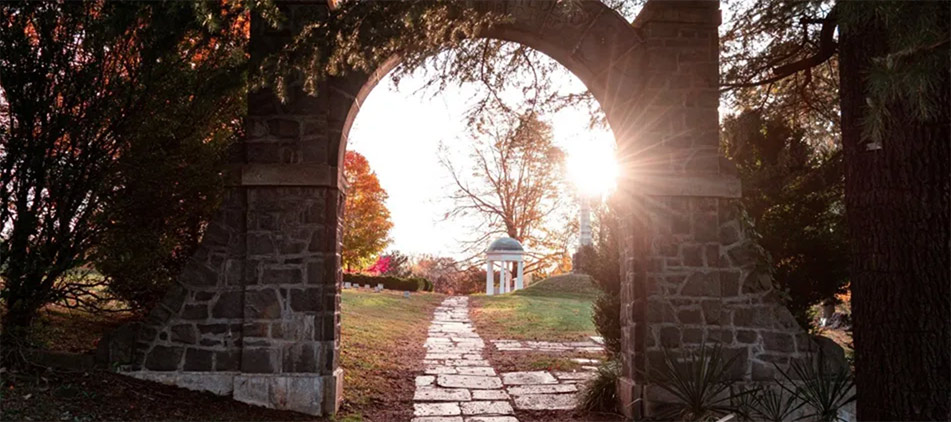 Joseph "Jack" Gauthier, age 92, of South Barrington and formerly of New Buffalo, MI. Beloved husband of Helen (nee Butzen) of 65 wonderful years. Devoted father to Daniel (Dana) Gauthier, Annette (Peter) Chemello, Lisa (Marc) Nanne, Amy (Tom) Barker, and Matthew (Feliza) Gauthier. Cherished grandfather to Jackie (Matt) Buccino, Tomas, John, Julia, Joseph, Danielle, Lauren, Michael, Maria, Anthony (Anni), Matthew (Jessica), Michael, Connor, Shaun, Emily, Colin, Olivia, Celine, Madeleine, and Nathaniel. Adored great grandfather to George and another baby on the way. Dear brother to Jim, Margaret (Dennis) Shanfeldt, and the late Betty, Theresa and Virginia. Preceded in death by loving parents, Dennis and Theresa Gauthier. Jack led a full and rich life. He was a proud member of the United States Marine Corps and served dutifully in the Korean War leaving the service as a Staff Sergeant. His professional life allowed him to use his problem solving skills in a long standing career with Motorola Inc. as a Tool Designer, recognized multiple times for his creativity in design. He was a life enthusiast evidenced by his long list of hobbies and interests. He loved music and was a vital member of the German American Singers of Chicago for 60 years. He loved woodworking, stain glass making, boat building, gardening, maintaining his orchard of trees, hunter, outdoorsman, beekeeper, loving caretaker to his wife, sailing, hiking, biking – he was a lifelong learner. His most important contribution was the legacy he left which was the love and devotion to his family, our beloved country and to his Catholic faith. In lieu of flowers, donations to the Mercy Home for Boys and Girls, www.mercyhome.org. would be appreciated.
A visitation will be held at Smith-Corcoran Funeral Home, 185 E. Northwest Hwy., Palatine IL on Sunday May 15, 2022 from 3:00-7:00pm with a special tribute by The German American Singers at 6:00 PM. A funeral mass will be held Monday, May 16, at St. Michael Church in Old Town, 1633 N Cleveland Ave, Chicago, IL at 11:00 am. The interment will take place on Tuesday, May 17 in New Buffalo, MI at 11:00am. For more information, please call 847-359-8020
The post Joseph "Jack" Gauthier appeared first on Smith-Corcoran.