Joseph & Irene Mutersbaugh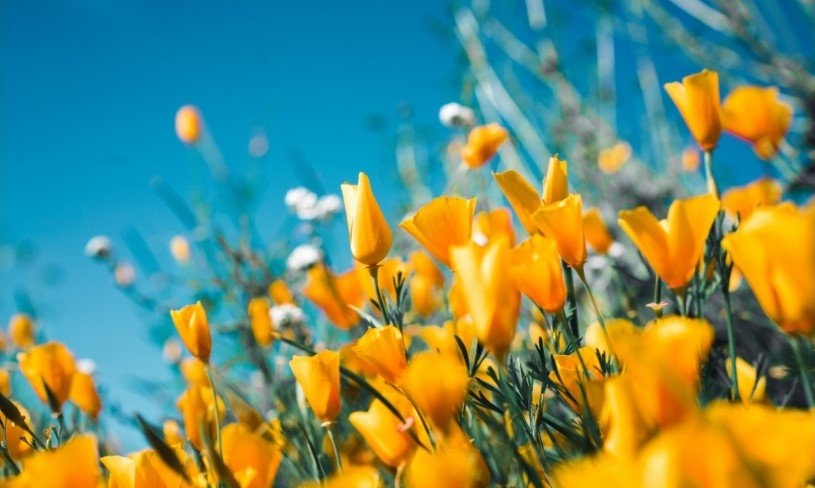 Joseph Harry, 83, and Irene Louise Mutersbaugh, 80, of New Philadelphia passed away October 2 and October 5, 2021, respectively, following a brief illness with COVID pneumonia. October 7th they will be celebrating their 60th anniversary together in heaven.
Born January 23, 1938 in Dover, Joe was the son of the late Clarence Irwin and Bessie Alice (Gossehorn) Mutersbaugh. Irene was born March 30, 1941 in New Philadelphia to the late Max William and Thelma Eillen (Gross) Eckert.
After completing his formal education, he began his career at a local gas station to help support his family. Then, he joined the United States Navy and honorably served his country. Irene graduated from New Philadelphia High School in 1960.
On October 7, 1961, Joe and Irene were married in the First Christian Church at New Philadelphia.
Professionally, Joe was employed as a welder with the former Joy Manufacturing for more than 25 years. Irene worked at Snyder Manufacturing in Dover, was a professional house cleaner, and also worked at Marathon Manufacturing in Roswell. They retired in early 2000s to become full-time grandparents.
Joe was an avid bowler and played in several tournaments. He loved to ride his Honda motorcycle, participating with Publishers Clearing House, was an avid fisherman. Irene loved to shop and care for her yard and flowers. They were devoted to their families, enjoying traveling with them and supporting their individual interests.
Joe and Irene will be deeply cherished by their daughters, Sharon (Jim) Parris and Tammy (Greg) Dyer; their granddaughters, Kiley and Kayla Dyer; several surviving siblings including Irene's brother, Lanny (companion, Judy) Eckert of Dover; and nieces and nephews.
In addition to their parents, Joe and Irene were preceded in death by several siblings.
A memorial service celebrating Joe and Irene's lives will be held at a later date.
Memorial contributions in their memory may be directed to the Community Hospice Truman Hospice, 716 Commercial Ave SW, New Philadelphia, OH 44663.
The post Joseph & Irene Mutersbaugh appeared first on Geib Funeral Home & Crematory.