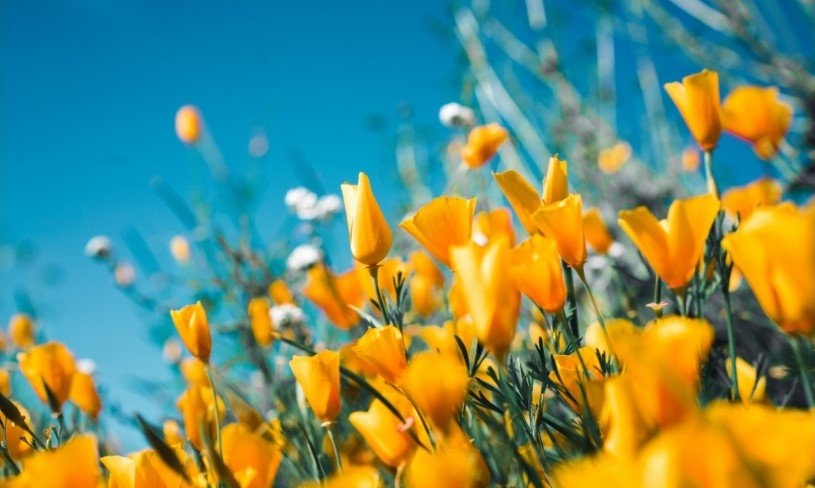 Jolyn "Jody" Howton left her wordly home on Tuesday, October 18, 2022 at home with loved ones by her side.  Jody was born December 27, 1945 in Fort Worth, Texas to A. W. Seale and Jewel Fullerton Seale.
Jody's hobbies included reading, country and western dancing, especially waltzing, she was an amazing cook, loved to travel, loved to watch her deer and cardinals, and she loved cross stitching.  She also sold real estate in Granbury in the 80's.
Jody was a high school beauty queen, in the Honor Society, was a majorette in the band, Oil Bowl Queen and Green Belt Bowl Queen.
She lived previously in Ruidosa, Electra, Denton, Wichita Falls, Odessa, Iowa Park, Monohans and then located to Granbury.
Jody is survived by:  Billy Bob Howton (husband); Lynda Grissom (daughter); Linda Sheppard (sister); Clay and Brian Seale, Mike and Gary Sheppard (nephews); Lee Ann Sheppard Forbes, Carol Sheppard-Lessenger, Lisa Jacoby (nieces); Haley Grissom, Brandon Russell, Rebecca Russell (grandchildren).
She is preceded in death by:  A. W. and Jewel Seale (parents); Don Seale and wife, Benetha; Angela Russell (daughter) and Camey Seale (niece).
Vistation will be Friday, October 21, 2022 from 6:00 – 8:00 PM at the Wiley Funeral Home, Granbury, Texas.
Service will be Saturday, October 22, 2022 at 11:00 AM, at the Wiley Funeral Home Chapel in Granbury, Texas.  Burial will follow at Holly Hills Cemetery.