Jolie Ann Duckworth Wright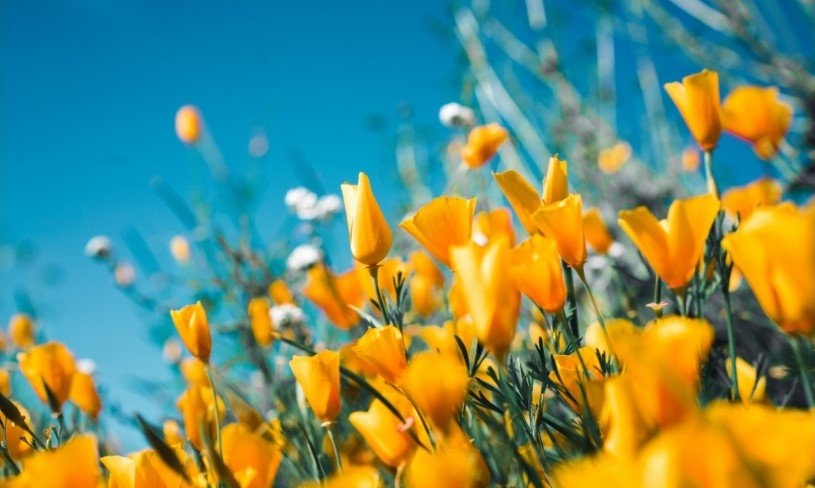 Jolie Ann Duckworth Wright, 54, beloved mother, grandmother, and daughter, of Glen Rose, passed away on Tuesday, June 7, 2022.  Service: 11:00 AM, Saturday, June 11, 2022, Wiley Funeral Home Chapel, Glen Rose.  Interment: Nubbin Ridge Cemetery, Visitation: 5:00 PM -7:00 PM, Friday, June 10, 2022, Wiley Funeral Home Chapel, Glen Rose.
Jolie was born on March 29, 1968, in Breckenridge, Texas to Ronnie and Lynn Duckworth.   She enjoyed her role while at home as what she proudly referred to as 'domestic goddess'. She loved her family deeply. She enjoyed music and singing, supporting her children in all they did, and making people laugh.
Jolie is survived by her sons Jimmy Wright and Tyler Wright of Breckenridge,
daughter, Caitlin Wright of Fort Worth, and daughter, Lindsay and husband Brandon Halfmann of Rio Vista; her grandchildren, Hayes, Hayleigh, Harper. Audrey, and Everley; her father Ronnie and wife Darla of Crawford; her siblings, Heather and husband Jonathan Sutton of Lorena, Alexander and wife Kayla Duckworth of Covington, Louisiana, Kerry Joe and wife Patricia Everett of Throckmorton, Kayla Bass of Lindale, Laura and husband Johnny Johnston of Throckmorton; and Hanna Everett of Oklahoma City, Oklahoma; her step-dad, Joe Mack Everett of Throckmorton; and by several nieces and nephews.
Jolie was preceded in death by her mother, Lynn Everett.