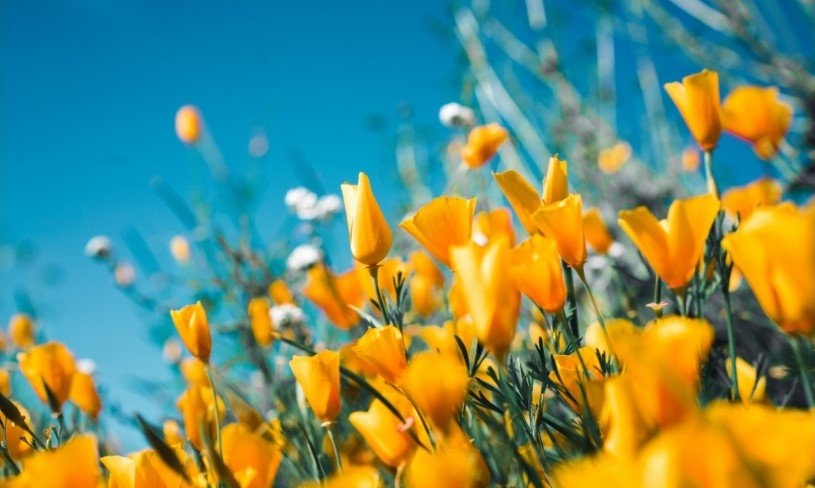 Johnny McCray was born April 24,1931 and passed from this life on April 12 ,2023.
Johnny graduated from Southmayd High School in 1948 and Draughon'sBusiness College in 1950 and attended TCU where he received a Certificate of Transportation.
He went to work for Bell Helicopter in 1951 as a clerk typist. He retired in 1994 after 43 years of service as a Supervisor of Transportation Administration. He moved to Granbury with his family in 1954 where he met Emajean Umphress the love of his life. They were married on April 12, 1958 and spent most of their married life in Fort Worth. After retirement he moved to his ranch in Johnson County on the Brazos River where he spent the remainder of his life.
Johnny is survived by his wife Emajean and son J. T. and wife Tammy; granddaughters Callie Crites and husband Nick; Emalie McCray and Fiancé Marshall Tharpe; and Hanna McCray; great-granddaughters Tamara and Cameron; great grandsons Caiden and Liam; and sister Ruby Sargent, as well as a great number of nieces and nephews.
Visitation: Monday, April 17, 2023, from 5-7 pm Wiley Funeral Home. Service Tuesday, April 18 at 11 am Wiley Funeral Home. Interment Nubbin Ridge Cemetery.
The post Johnny Truman McCray first appeared on Silver Oaks Funeral & Cremations.