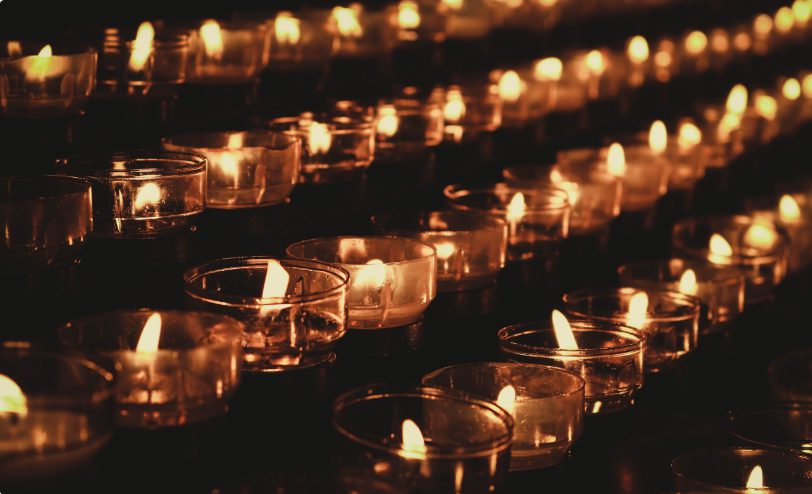 John "Johnnie" William Robertson, Jr., 82, beloved husband and father, of Glen Rose, passed away on Monday, April 11, 2022, in Cleburne, TX.
Visitation will be held from Noon until 1 P.M., on Friday, April 15, 2022, at the Wiley Funeral Home in Glen Rose, 504 Holden Street.  A Service of Committal will follow at 1:30 P.M. at Squaw Creek Cemetery – East of Glen Rose.
John was born on November 18, 1939 in Glen Rose, Texas to Johnnie Robertson, Sr. and Lera Mae Robertson (Scifres).  He proudly served in the Texas National Guard.  On June 6, 1964, John married Barbara Sue Teague and together they raised two daughters, Betty and Julie. He raised his family in Glen Rose where he served on the school board and was very involved in his church, many years as a Deacon and often cooking meals for 100+ people at church fellowships and also while on mission trips. John worked for over 30 years as a shift supervisor for Mobil Oil prior to his retirement in 1987.  In retirement, he enjoyed taking long drives around town with Sue, watching Glen Rose High School sporting events, and fishing – at times, fishing three times a day or through the night! He and his wife also enjoyed taking long trips in their RV, and for a time John came out of retirement to sell RVs. Later in life John rediscovered a love for photography, and enjoyed photographing local scenery.
Above all, John is affectionately remembered for the love he had for his family and the pride he took in raising his daughters and grandchildren.
John is preceded in death by his parents; he is survived by his wife, Sue Robertson; his daughters, Betty (David Bybee) and Julie Mingus; grandson Joshua Black; granddaughter Jennifer Armontrout (Robert), great-granddaughter Emily Armontrout.