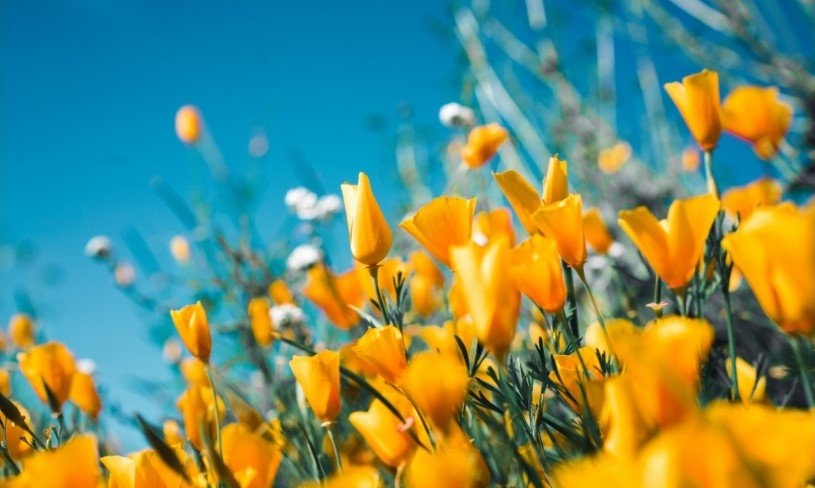 John S. Elliker, of Dover, Ohio died November 28, 2022 after a short illness at the age of 100.
Born in Indiana on April 7, 1922, he was the son of the late Rev. Reuben and Martha C. (Hinrichs) Elliker.
John served with the U.S. Navy during World War II in the Northern Pacific, subsequently returning to Miami University as a civilian. He graduated in Economics and History and did his graduate studies at Georgetown University in International Law and later at the Army War College in International Relations.
In 1948, John married his beloved wife, the late Janet (Carpenter) Elliker whom he met at Miami University. They were married 66 years prior to her passing in 2014.
John's professional career spanned 38 years with the National Security Agency (NSA). During his years with NSA, he undertook assignments in the Orient and in Europe and at the National Headquarters   and Processing Center in the Washington, D.C. area. His career took him to the highest executive levels of the agency. His senior positions included Director of Foreign Relations, Director of Field Activity, and Assistant NSA Deputy Director for Policy. Following retirement, John and Jan moved to New Philadelphia in 1988.
John served with the Tuscarawas County Chamber of Commerce, the Tuscarawas Philharmonic, and the local Kiwanis Club. His faith was nurtured at the Dover Alliance Church where he was an active member serving in several capacities.
John frequently lectured on foreign affairs for local organizations. He was also a member of the Union Country Club where both he and Jan were ardent golfers.
John is survived by four children, John (Susan) Jr. of Virginia Beach, VA, James (Roula) of Fleetwood, PA, Jody (Bill) Weisgarber of New Philadelphia, OH, and Jeffry (Marcia) of Durham, NC, 15 grandchildren and 20 great-grandchildren.
In addition to his parents and wife, John is preceded in death by two brothers, Richard of Cable, WI, and Bernard of Ellicott City, MD.
Burial will be private in Dover Burial Park. A memorial service will be held at the Dover Alliance Church, 310 East Third St., Dover OH, 44622 on Saturday, December 3, 2022 at 11:30 a.m. Family members can be greeted in the narthex following the service. There will be a luncheon provided at the church following the service
Donations in memory of John may be made to the Dover Alliance Church.
The family is grateful to Community Hospice for the concern and comfort offered to John and to Park Village Southside for their skilled care and services.
The post John S. Elliker appeared first on Geib Funeral Home & Crematory.