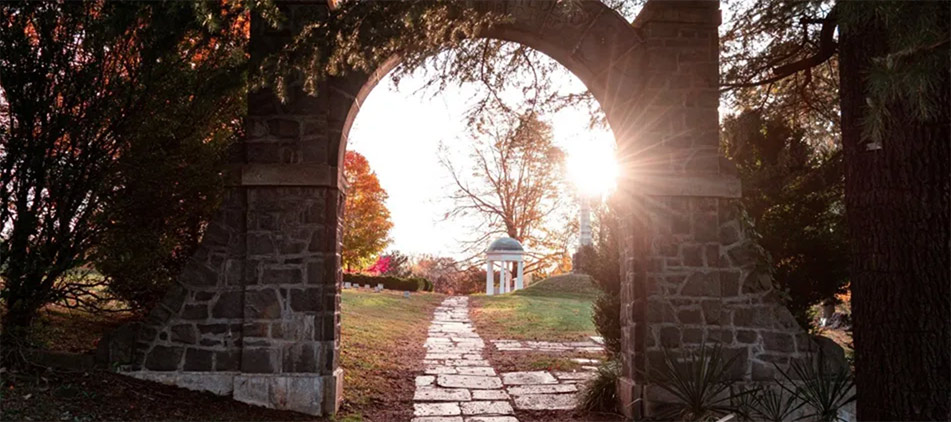 John Fredrick Worden Sr., 66, of Mansfield, passed away Tuesday evening, March 23, 2021, at OhioHealth Mansfield Hospital. He was born November 3, 1954, in Zanesville, Ohio, to the late Forrest and Margaret "Marty" (Boals) Worden Sr.
John was a hard worker and worked at Automatic Parts for many years, then worked at Stone Container for 10 years. Then returned to Automatic Parts where he retired. A very wise man, he had a friendly spirit and always put his family first. On September 1, 1979, he married Ellen Johnson and they made a wonderful life together. Fishing, hunting, playing poker and horseshoes were favorite family activities. John was a huge country music fan and rooted for the Ohio State Buckeyes his entire life.
He is survived by his wife, Ellen Worden; three children, John Worden Jr., Misty Worden and Kristi (Tim) Hay; numerous grandchildren and great-grandchildren; two brothers, Forrest Worden Jr. and Kenneth Ward; several lifelong best friends; two sisters-in-law, Nancy (Gary) Dingus and Kay (Ronnie) Roberts; a brother-in-law, Charles (Sue) Johnson; and close extended family.
In addition to his parents, he was preceded in death by two grandchildren, Gavin Lawrence and Abbigail Worden; and a sister, Brenda Worden.
The family will receive friends from 5:00-8:00 p.m. Wednesday, March 31, 2021, at the Ontario Home of Wappner Funeral Directors, 100 S. Lexington-Springmill Road. The funeral service conducted by Pastor Matthew Pond will be held Thursday at 10:00 a.m. in the funeral home. He will be laid to rest in Mansfield Cemetery. In lieu of flowers, memorial contributions may be made to the family.
The post John Fredrick Worden Sr. appeared first on Wappner Funeral Directors and Crematory.