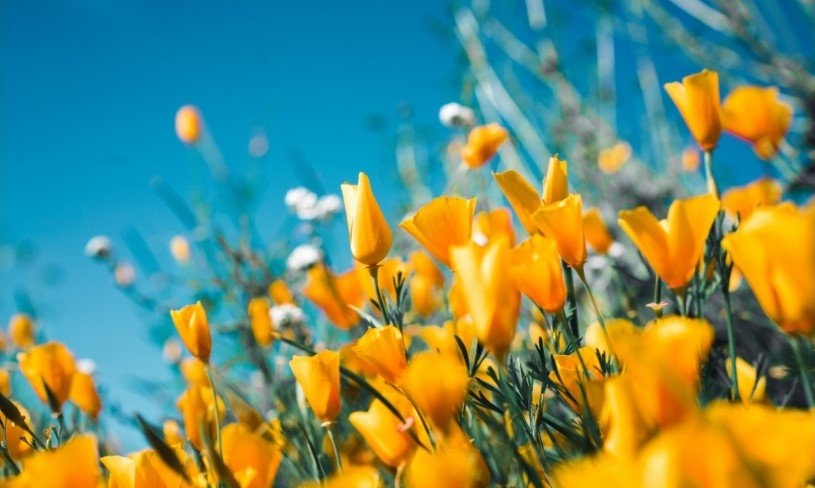 John Francis Koutnik was born May 16, 1961 and passed away January 30, 2023
John's upbringing and formation were steeped in the best traditions of the city of Chicago by his parents Frank and Helen along with Frank Jr.,  James, Jeffrey and Jerome.  John and Teresa married in 1989 and they raised three children: Patrick, James and Samantha. The Koutnik children were reared by their parents to value tradition, commitment, and compassion.
Loyalty and relationships defined John. He developed many life long relationships with both his  St. Patrick High School Shamrocks and his Kellogg Graduate School of Business classmates.    He served as mentor to many young men and women in his both his professional life as a food industry executive and as a volunteer  coach at St. Mary of the Woods School and the ESAA baseball league.
In all settings, you could count on John to deliver a straight answer, or a tough piece of advice accompanied by encouragement and support. As family and friends could attest, John was not bashful about sharing opinions. However, his thoughts and ideas were always grounded in the expectation that he and others had a duty to do the right thing.
John's boundless energy, good cheer, love of good food, and his golden retriever persisted through his serious illness. His family is grateful for the many friends in Chicago and his adopted home of Fontana, Wisconsin who rallied to support him, Teresa, Samantha and Patrick through these last challenging eighteen months. As his life neared its end, his larger-than-life-spirit and energy were present and assisted all who loved him in saying an appropriate goodbye.
John was preceded in death by his Father Frank, his brothers Frank Jr., James and his beloved son James.
A funeral liturgy will be conducted February 18 at 11:00 am at St. Benedict Catholic Church in Fontana, Wisconsin. The family is requesting that in lieu of flowers, memorials be made to in John's name to Misericordia Heart of Mercy 6300 North Ridge Avenue Chicago, IL 60660 or at www.misericordia.com
For more information call the funeral home at 262-275-2171
The post John Francis Koutnik appeared first on Nelson Funeral Homes & Crematory.