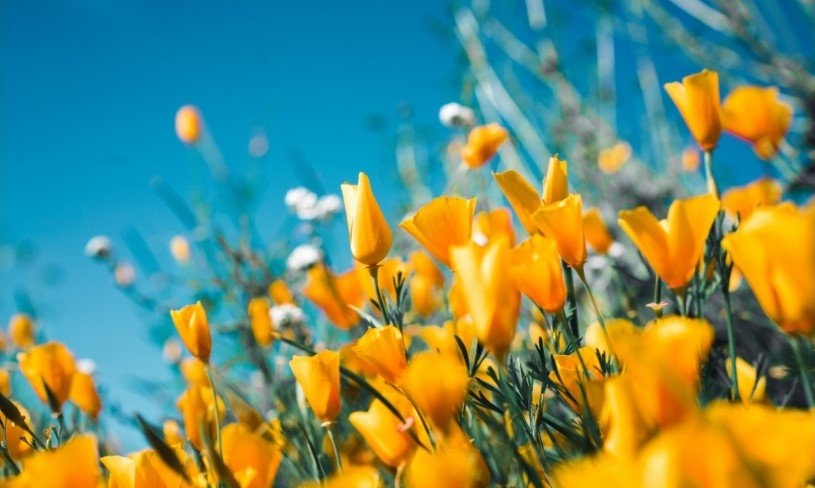 John LeBar, age 70 passed away on January 8, 2022 in Granbury, Texas.  He was born July 3, 1951 in Douglas, Wyoming to John LeBar Jr. and Beatrice Mae "Bette" Anderson LeBar.    John spent most of his childhood in Wyoming then moved with his family to Grand Junction, CO., in 1965 where he graduated from Central High School in 1969.
John was involved in several occupations throughout his life including a partnership in a sandblasting and painting company in Grand Junction, CO., a manager/shareholder of a furniture delivery operation in Denver, CO., accounting for the oil/gas industry in Kimball, Nebraska and VP/co-owner of Adobe Oilfield Services in Odessa, Texas from which he retired in 2015.
John loved all things motorized.  He was a licensed private pilot and loved to fly the mountains in Colorado.  He also loved motorcycles and took a month long cross-country trip with a good friend, camping and seeing the countryside. He accumulated a collection of sports and muscle cars throughout his life and he enjoyed boating and jet skiing at his Colorado City and Granbury, Texas lake homes.
He never lost his love for the Colorado Mountains and returned there for hunting and back country ATV adventures throughout the years.
John was preceded in death by his daughter Lisa Erin LeBar in 2002.  He is survived by his wife Linda (Brosig Ford) LeBar, sister Catherine Hamon and her husband Kenneth of Grand Junction, CO., sister Artie LeBar of Midland, TX., nephews Morgan Hamon, wife Kelly and their children Jacob and Angela, Clark Hamon, wife Carrie and their children Madison and Mason, Gregg Boswell and son John Martin, Zach Riggs, and Agustus Riggs and wife Kayla.  Also, stepdaughters Jennifer Thompson and husband Rod, Heather Clark and husband Kelly, grandchildren Kirsten, Krissa, Kelsey, Justin, Cody, Kiana, Haley and Drake, and great grandchildren Luke, Kolton, Weston, Skylynn, Hunter and Daniel, all of Grand Junction, CO.
John loved his family as much as he loved life.  He was a wonderful husband, brother, uncle, stepdad, granddad and friend.  He will be missed and cherished forever.
The family thanks Dr. Bartosh, Christy, Brenda, Elizabeth, Dani and the entire oncology team for the compassionate care they provided during John's long battle with cancer.  We are sure they would agree that John kept an optimistic and cheerful attitude throughout the years.
Visitation will be held at Wiley Funeral Home in Granbury, Texas on Saturday January 15th at noon through 1:00 with a memorial service immediately following.   In lieu of flowers, a donation to a favorite charity in John's name would be an honor.