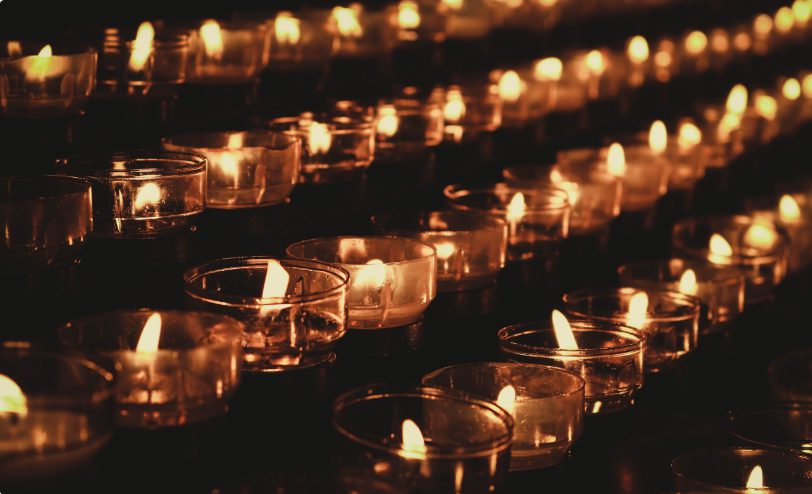 JOHN CALVIN TIBBS WAS BORN DECEMBER 25, 1933, ON A FARM WEST OF CHELSEA, OK. HIS PARENTS WERE PANSY FERN MERSCH AND EDGAR WILLIAM TIBBS. JOHN'S MOTHER DIED WHEN HE WAS TWO YEARS OLD AND HE WAS RAISED BY HIS FATHER AND GRANDMOTHER (ADDIE TIBBS), WHO WAS ON THE MOST INFLUENTIAL PEOPLE IN HIS LIFE.
JOHN GRADUATED FROM CHELSEA HIGH SCHOOL IN 1951AND THEN COMPLETED THREE YEARS OF COLLEGE IN OKLAHOMA BEFOE JOINING THE NAVY CADET PROGRAM IN 1954. HE RECEIVED HIS NAVY COMMISSION AND WINGS IN MARCH 1956 IN KINGSVILLE, TX.
AFTER 20 YEARS IN THE NAVY, INCLUDING TWO YEARS OF COMBAT IN VIETNAM, JOHN RETIRED AND MOVED TO GRANBURY, TX. DURING HIS NAVY CAREER JOHN WAS AWARDED THE DISTINGUISHED FLYING CROSS, OVER 10 AIR MEDALS, AND COMPLETED THE NAVY TEST PILOT SCHOOL AND NAVY WAR COLLEGE. AFTER RETIRING FROM THE NAVY, JOHN WAS EMPLOYED BY GENERAL DYNAMICS UNTIL 1991.
JOHN'S EDUCATION CONSISTED OF AN ENGINEERING DEGREE AND MASTER OF SCIENCE DEGREE. HE ALSO COMPLETED THE NAVY TEST PILOT SCHOOL AND THE NAVY WAR COLLEGE.
WHILE AT GENERAL DYNAMICS, JOHN WORKED IN ENGINEERING AND MANAGEMENT ON THE F-16 AND A-12 AIRPLANES. THESE ASSIGNMENTS PROVIDED WIMA AND JOHN THE OPPORTUNITY TO TRAVEL TO ALL PARTS OF THE WORLD AND WAS THE BASIS OF THEIR OPENING A TRAVEL AGENCY (BREAKAWAY TRAVEL), THAT WILMA MANAGED FOR 15 YEARS IN ACTON, TX.
JOHN IS SURVIVED BY HIS SON PHIL AND PENNY, TWO GRANDSONS ANDY AND SCOTT AND HIS WIFE RAEVEN AND THEIR CHILDREN, GRAHAM AND OLIVER,  AND MANY NIECES AND NEPHEWS AND EXTENDED FAMILY.
SERVICE: 11:00 AM, SATURDAY, MAY 7, 2022, ACTON UNITED METODIST CHURCH