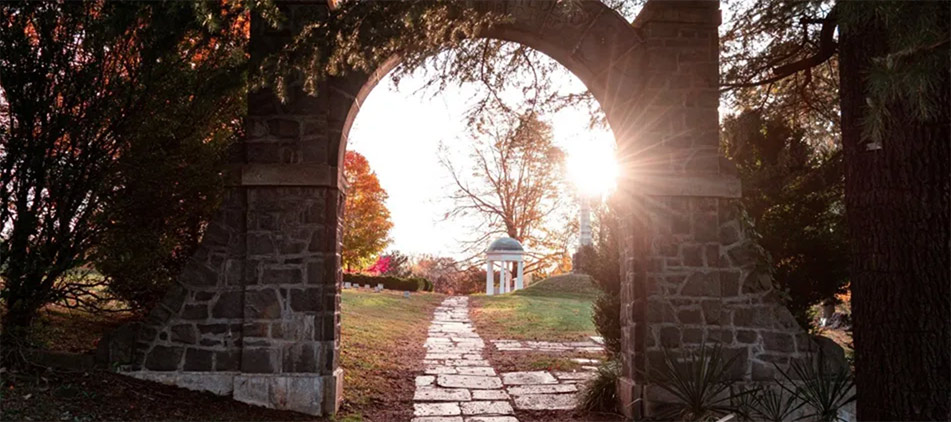 John A. Hristovski, 65, of Mansfield, went home to be with the Lord early Thursday morning, December 9, 2021, at OhioHealth Mansfield Hospital.
He was born December 27, 1955, in Bitola, Yugoslavia, to the late Luba (Mangulovich) and Aleksander Hristovski. He moved to the United States with his parents and older brother, Nikola, in 1958 and they became naturalized US citizens on October 19, 1973. John worked for 17 years at the Ohio State Reformatory and MANCI, and appeared as an extra in the movie "Shawshank Redemption", meeting Tim Robbins, Morgan Freeman and Clancy Brown. Prior to that, he managed Cinema World and the Ohio Theater in the mid to late 70s, meeting numerous celebrities during his employment.
On July 28, 1974, he married his beautiful wife, Linda Susan Baker and they had a son, Michael. John was a loving husband, father and grandfather. Family gatherings were a favorite time for him. He had a love of writing poetry and painting, exploring his creative side. John was a devout Christian who enjoyed reading the Bible. He was an avid sports fan, closely following the Cleveland Browns and The Ohio State Buckeyes. Attending sports card shows with his son was an activity he thoroughly enjoyed. John enjoyed watching his grandchildren play sports and spending as much time as possible with him. In his younger years, he enjoyed bowling in leagues with his colleagues and friends from MANCI.
After his wife's passing, John met his soulmate, Linda Armstrong, and they have been together since 2010. He worked for Apple Lane Transport for five years. He also drove for Shelby Taxi for several years. John enjoyed sightseeing with Linda, taking long drives throughout Ohio, trying to see if they could get lost and find new and beautiful places to experience. John enjoyed going to Kelly's Island.
John is survived by his son, Michael (Sara) Hristovski; grandchildren, Ava and Jace Hristovski; soulmate of 11 years, Linda Armstrong; brother, George (Rosy) Hristovski of Sacramento, CA; sisters, Cveta (Cecil) Workman of Mansfield and Angelina Spargo of Findlay; sister-in-law, Kriste Hristovski; nieces and nephews, Mila Hristovski, Matthew, Kyle and Nathan Workman, and Alley and Ryan Spargo, Kelly Hristovski, Joe (Melissa) Hristovski, and Bridget Stalvey; great-nieces and nephews, Natalie, Nick, Ben, Taylor, Christian and Isiah; and great-great niece, Kylan; cousins, Donna Calderhead, Jenah and Aaron of Mansfield. John was preceded in death by his parents; wife, Linda Susan Hristovski; brother, Nikola Hristovski; father-in-law and mother-in-law, Robert and Katherine Baker; maternal grandparents, Jovan and Sveta Mangulovich; paternal grandparents, Trijan and Florinka Hristovski; aunt and uncle, Victoria and Metodija Petrofski; uncle, Walter Mitroff; and great-nephew, Jeremiah Stalvey.
The family will receive friends from 10:00-11:00 a.m. Tuesday, December 14, 2021, at the Ontario Home of Wappner Funeral Directors, 100 S. Lexington-Springmill Road. He was christened in the Orthodox Christian faith. The funeral service will follow at 11:00 a.m. with Father Michael Ellis of the Sts. Constantine and Helen Greek Orthodox Church officiating. He will be laid to rest in Shauck Cemetery. In lieu of flowers, memorial contributions may be made to St. Jude Children's Research Hospital.
The post John A. Hristovski appeared first on Wappner Funeral Directors and Crematory.