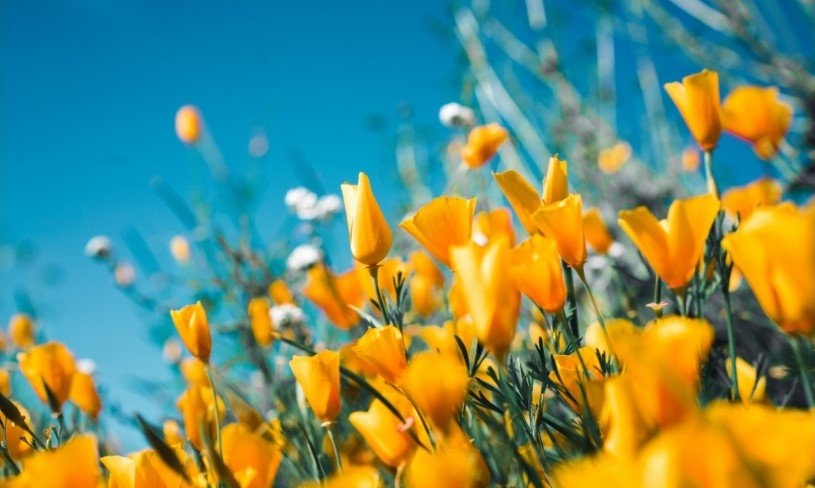 Joe W. Fowler, 99, of Granbury passed away on Wednesday, September 29, 2021.  A private family service will be held at a later date.  No flowers, please.
Joe was born on June 5, 1922, in Rockwood, Texas to Butler and Jessie Fowler.  He proudly served his country as a First Lieutenant in the Air Corps during World War II.  He retired from Continental Airlines as the Director of Contract Sales after 30 years of dedicated service.
Joe married Mary Herring on March 8, 1945, in Santa Ana, Texas.   They were happily married for 70 years, until her passing in August of 2015.  They were active members of Acton United Methodist Church.   He was preceded in death by his parents, his wife, and grandson Aaron Fowler, who passed away in 2020.
Joe is survived by his sons: Joe Fowler and his wife Dee Dee, and Jeff Fowler and his husband Tony, six grandchildren and eight great-grandchildren.