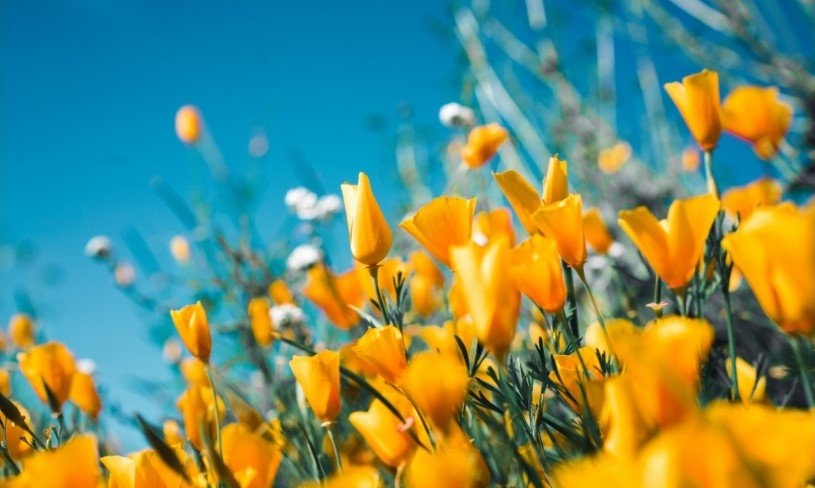 Jimmy Harold Roe, 86, passed on September 9, 2021, at Harbor Lakes Senior Care in Granbury Texas.
Jimmy was born in Cleburne, Johnson County, Texas on April 28, 1935, the second child to Hugh Frederick Roe and Mary Maulee Wren Roe.  His brother was Hugh "Sonny" Roe, sisters Judy Walker VanZandt and Mary Morris Payne.  All predeceased him.
Jimmy attending school at Fall Creek where he left during the 5th grade to go to work with his dad.  At age 18 he was united in marriage to Modine Lancaster of Cleburne, Tx. (deceased)
Surviving Jimmy are his children, Vickie Lynn Roe Gentry, and husband Daygo of Granbury Tx., Jimmy Carl Roe and wife Patti of Groesbeck, Tx., Kevin Shawn Roe and wife Joy of Burleson, Tx and stepdaughter Melissa "Missy" Roberts and husband Jayme of Barnwell, SC.
He was PaPa Roe to Sean, Randall, Steven, Chris, Benton, Brandi, Blake, and Paige. Also, Uncle Jimmy to Cindy(deceased) Bart, Gus, Casey, Rick, and Denny.  There are also numerous great grands and great great grands.
He is also survived by his former wife Lois VanDerVelde.
Jimmy Roe was a jack of many trades. During his life he worked many jobs. Never one to be a slave to a paycheck as he called it, he owned and worked in several business during his life.  From his dad he learned skills as an auto mechanic and had gas stations in and around Granbury and Cleburne. At the height of the VW sales, he specialized in those repairs, having shops in Fort Worth and in Granbury on 377. Later he owned and operated a Wrecker Service in Hood County and finally became a flea market trader, setting up all over the state.  He knew the value of everything and could trade instinctively. He never bought anything brand new.
Jimmy loved traveling and especially RVing in Texas. Birds and animals of all kinds were of interest to him, and he was never without a pet.  He was particularly fond of Mexican style food and would not hesitate to try and then critique any food served, sometimes even going uninvited into kitchens to show them how to improve things.  He was proud of his Hood County heritage, tracing his ancestry to the very beginning of the county in the 1880s. In younger days he explored Comanche Peak, picked up arrowheads along the Brazos River, and worked for short spells in various Square businesses, like running the movie projector for Ms. Freda Mae and hauling ice blocks.  From the tiny LaRoe park north of the Square given in memory of his Uncle Carl to working the peanut fields of his Uncle Paul he has seen virtually every happening in the explosive growth of Hood County.
The family gives thanks and deep heartfelt appreciation to the staff of Harbor Lakes Senior Care and Community Hospice of Texas.
In lieu of flowers donation is encouraged to Community Hospice of Texas, Fall Creek Cemetery Association, or any Animal Shelter.