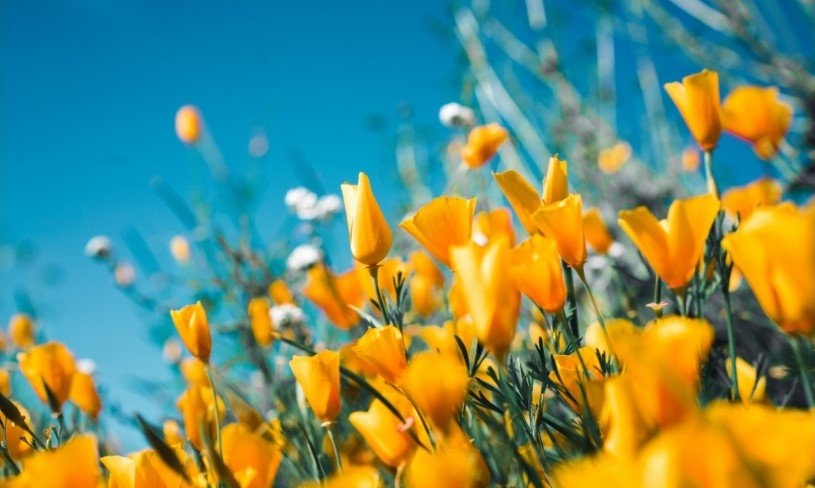 Jerry O'Hearn Meier, age 89, of Granbury, TX, beloved wife, mother, grandmother, great- grandmother and great-great-grandmother, went to her Heavenly home on March 9, 2022.  She died peacefully in her sleep.  She cherished her husband, Kenneth Frederick Meier, who loved her the moment he saw her. Kenneth followed her to their Heavenly home on March 10, 2022. She was preceded in death by her parents, Taylor Walters O'Hearn and Dorothy Doak O'Hearn, and her brother, Patrick O'Hearn. She is survived by four children, Stevie Lynn Martin (Tom), Terry Patrice Overton (Frank), Kenneth Eugene Meier (Linda), and Laura Kay Meier; five grandchildren, Jake Leonard (Crissy), Kristy Lane (Clint), Jimmy Martin, Benjamin Chaney (Courtney), and Chris Parkinson (Brittany); ten great-grandchildren, and one great-great-granddaughter.  She is also survived by several cousins, nieces, a nephew and their children.
Jerry was born August 31, 1932 in Ft. Worth Texas in the house located at 2244 Fifth Avenue, built by her grandfather in the early 1900s. She married Kenneth on March 25, 1955, and last year they celebrated 66 years of marriage. She was a devoted Christian and attended Our Savior Lutheran Church in Granbury.  She was a loving mother who sewed clothes for her children including school clothes, doll clothes, prom dresses, and wedding gowns. She volunteered to assist in her children's activities and Kenneth's work with Peewee athletics. Christmas traditions of baking and decorating sugar cookies and picking out and decorating the family Christmas tree are among the most cherished memories of her family.
Jerry was a living example of charitable work for the community. She was actively involved with The Purls knitting group on projects for the homeless and Harris Methodist Hospital including knitting caps for premature infants and hats for cancer patients. She enjoyed golf, knitting and fellowship with friends and family. She was an avid runner for over 30 years and earlier assisted in the "Hot Footin" race to raise funds for John Peter Smith Hospital. She passed her love of running, knitting and golf to her children, grandchildren and great-grandchildren.
Funeral services will be held at Our Savior Lutheran Church, 1400 N. Meadows, Granbury, TX, on March 30, 2022 at 9:30. A reception will be held before the service at 9:00 where friends and family may pay their respects.  Burial services will be at 1:30 at the Dallas-Ft. Worth National Cemetery 2000 Mountain Creek Parkway, Dallas, Texas.
MEMORIALS: In lieu of flowers donations may be made to Our Savior Lutheran Church, 1400 N. Meadows Dr., Granbury, TX 76048, Marine Corps League, or Toys for Tots.