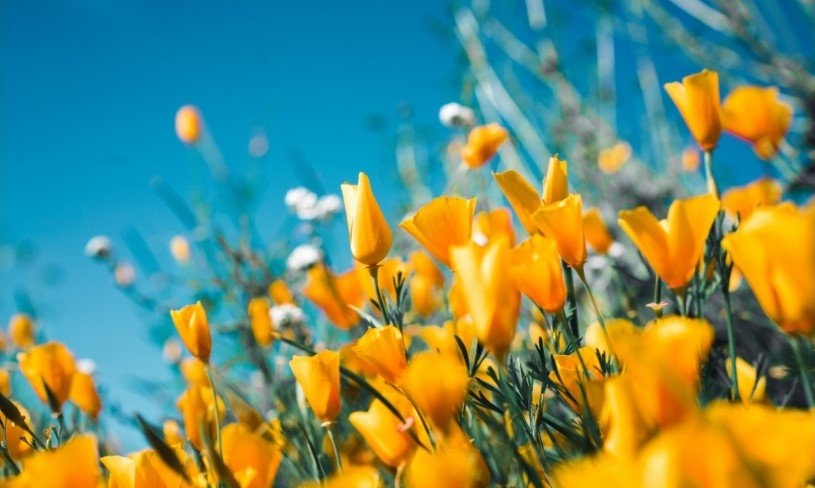 Jerry Lewis Myers, 81, of Dover and formerly of Stone Creek, passed away Monday, April 19, 2021 in the Cleveland Clinic at Cleveland following a recent illness.
A son of the late Charles and Florence (Hill) Myers, Jerry was born August 16, 1939 at Wolf, Ohio.
Jerry graduated from Newcomerstown High School in 1957. Then on August 26, 1960, he married the love of his life, the former Maurene Sauser, and the couple raised three children.
He was a longtime employee of the Times Reporter at Dover where he retired as the maintenance supervisor. Jerry was a member of Zion Lutheran Church at Stone Creek and also served as a volunteer firefighter for the Stone Creek Fire Department. He was active with the Jefferson Grange as well.
Jerry will be remembered for his strong work ethic but in his spare time he enjoyed camping and sitting around the campfire, vacationing at Myrtle Beach and watching western movies.
He is survived by his wife of 60 years, Maurene Myers; his children, Mike (Deb) Myers, Mark Myers and Amanda (Mark) Hines all of Dover; his grandchildren, Andrea (Tim) Schlabach, Chandra Myers, Heath (Sam) Myers, Brandon and Trevor Myers and Kayla and Katlyn Hines; a great-grandson, Calvin Myers and his twin brother, Gary (Sue) Myers.
Jerry was preceded in death by his parents and three sisters, Donna (Gary) Boldman and Joyce and Nancy Myers.
Visitation will be held on Saturday, April 24, 2021 from 10-11 a.m. in the Geib Funeral Center at Dover. A service celebrating Jerry's life will follow at 11 a.m. in the funeral home with Rev. Cathy Ammlung officiating. Burial will follow in Stone Creek Cemetery.
Contributions may be made in Jerry's memory to Zion Lutheran Church, P.O. Box 118, Stone Creek, OH 43840.
The post Jerry Lewis Myers appeared first on Geib Funeral Home & Crematory.