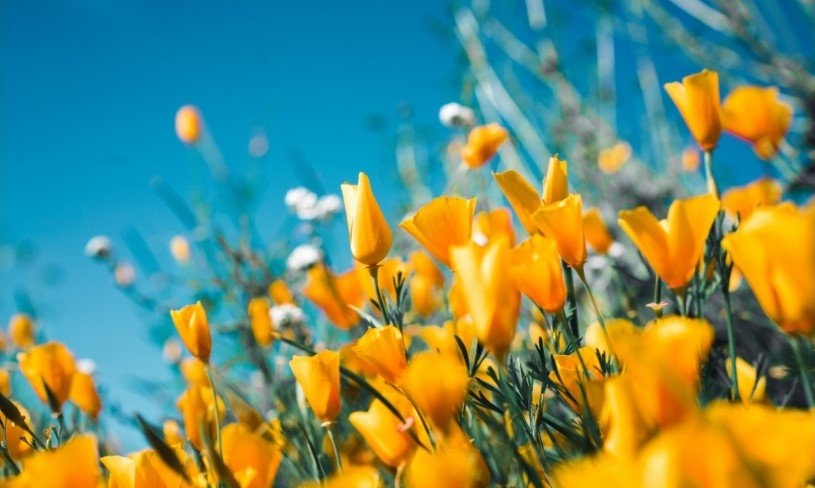 Jerald Iver Noyes, 80, passed away Tuesday, August 24, 2021, in Granbury, Texas. He was born September 18, 1940, to James Roswell and Joan Hildebrandt Noyes in St. Paul, Minnesota.
Jerald was perceived by many as a workaholic. If he wasn't working hard to support his family, he would volunteer his time to help others. He was likable and friendly to everyone he met, and he was always making people laugh and helping them feel better with his uplifting personality.
Jerald leaves behind to treasure his loving wit, wife, Joanne; children, Michael James Noyes, Robert William Noyes and wife, Alicia, Julie Ann Deck, Valerie Lynn Noyes and husband Michael Kelly, Selina Kathrine Noyes; grandchildren, Ashley, James, Abbey, Maximus, Harper, Ryan, Travis, Payten, Vincent, Mason, Michael; brother, Lee Noyes, Richard Noyes; and sister, Lynn Noyes.