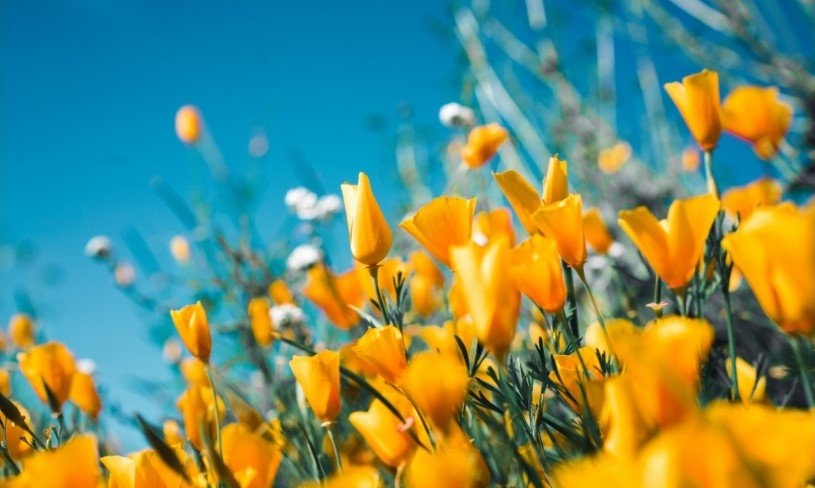 Jarrod J. Jeffers, age 48, of Uhrichsville, died peacefully, surrounded by his family in his residence, on Wednesday, March 30, 2022, following a year-long battle with cancer.
Born in Union Hospital at Dover on October 23, 1973, Jarrod was a son of Robert and Cheryl Baker Jeffers of Dennison.
Jarrod was a 1992 graduate of Claymont High School where he was a member of the baseball team. He was a longtime employee of L.J. Smith of Bowerston where he most recently worked as a Supervisor.
Jarrod had a deep love for his family and enjoyed spending time with them as he coached his son's baseball teams for many years and spending time together on family vacations. He also had a passion for sports and liked not only watching sporting events with his family but also running his annual fantasy football league. In his additional free time, Jarrod also enjoyed fishing.
In addition to his parents, Jarrod will be deeply missed by his family that includes his wife, the former Julie Lippencott, whom he married on September 19, 1998; their children, Jenelle Jeffers and Clay Jeffers both of the home; his siblings, Adam (Stormie) Jeffers of Tappan Lake, Miracle (Dave) Brown of Dennison, and Ashley (Adam) Barker of Uhrichsville; his mother-in-law, Dora Lippencott of Uhrichsville; and two sisters-in-law, Sandy (Clyde) Yates of Shadyside, Ohio and Cathy Grimm of Uhrichsville as well as numerous nieces and nephews.
Jarrod was preceded in death by his maternal grandparents, Charles and Marjorie Baker; his paternal grandparents, Arnie and Margaret Jeffers; his father-in-law, Wilbert Lippencott, and a nephew, Kaden Barker.
In keeping with Jarrod's wishes, there will be no public visitation or services. Cremation care will be handled through the Linn-Hert-Geib Funeral Home & Crematory at New Philadelphia.
Memorial contributions in Jarrod's name may be directed to Community Hospice, 716 Commercial Avenue SW, New Philadelphia, Ohio 44663.
The post Jarrod J. Jeffers appeared first on Geib Funeral Home & Crematory.