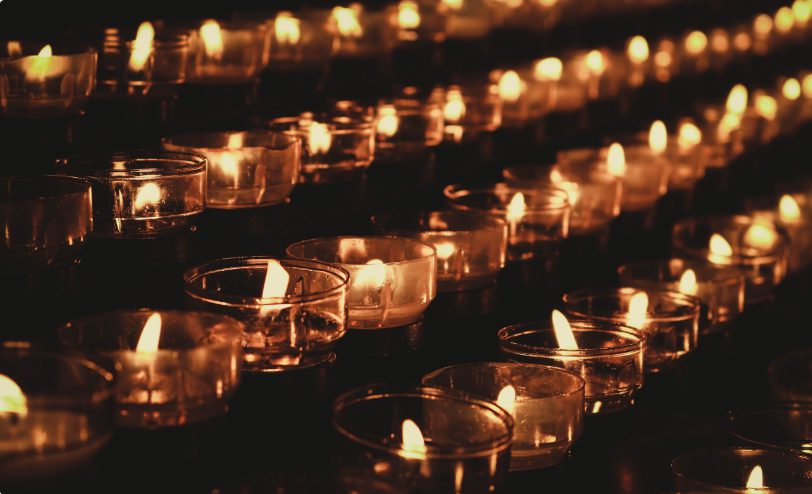 Janie Mourer, to her friends and those who knew her, joined her husband George and son Wes in Heaven on Mother's Day, May 8, 2022 at the age of 96.  Born August 12, 1925 in Philadelphia, Pennsylvania, she was the descendant of one of the twelve founders of Germantown, Pennsylvania, Jan Lukens. She was delighted to have discovered she was related to Theodore Roosevelt.
Our family moved to Texas in the mid -1950's.  Mom was an extraordinary woman who was proud of her children. Her son Wesley began the medical transport company "Ride 'n Safe" in Granbury, Texas.  In addition to holding down a job, she was a wonderful homemaker and inspiration to me, her daughter.  She always had her home decorated beautifully and country style was her specialty which fit perfectly with her quilts that she hand quilted.  All her quilts were special because she had a wonderful color sense and also made beautiful tote bags.  When I went to see her always on Mother's day and her birthday we would go antiquing until she was unable to do so after breaking her hip from which she recovered.  She made the best pot roast in the state.  Mom was a very determined lady, also very organized and never procrastinated. She was kind and compassionate and loved animals and nature.  She was a loving mother but also firm.  Mom lived through an extraordinary span of history, from the Great Depression to the electronic age.
Janie is survived by me, (her daughter Jeanette Lewis, husband Tony), her grandchildren Bethany Mourer, Ryan Mourer and Nic Mourer (wife Marion), Jenny Lewis (husband Yang Liu), John Lewis (wife Julie), many great grandchildren and her cat Murphy.
Services will be announced soon.