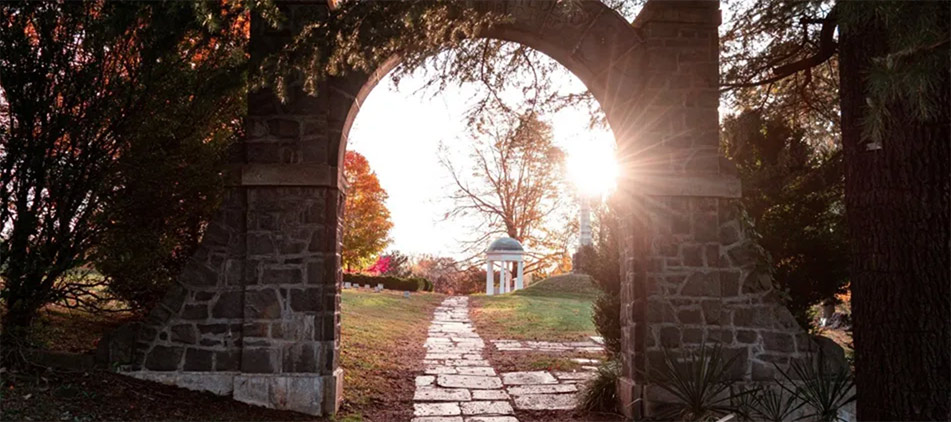 Janet M. Dill, 78, of Mansfield, Ohio passed away on Wednesday, October 27, 2021 at OhioHealth Mansfield Hospital. She was born in Lexington, Ohio on December 27, 1942 to the late Albert and Sarah (Sheidler) Dill.
Janet worked many years as a supervisor at Edge Plastics and played softball in her younger years. She enjoyed camping, fishing and playing poker.
Janet is survived by her son, Todd (Sharon) Dill; brothers, Bob (Carol) Dill, David (Delores) Dill and Kenny (Janet) Dill; step-grandson, Kevin (Jenny) Rodman; step-great-grandchildren, Gracie and Trent; and several nieces and nephews.
She was preceded in death by her parents; brothers, Jim Dill, Phil Dill, Dick Dill and Herb Dill; sisters, Maggie Dill, Dorothy (Tom) Dill, Elizabeth (Dave) Jacobs and Ruthie Dill; and special friend, Arlene Bartley.
The family will receive friends from 4:00-6:00 p.m. on Friday, November 5, 2021 at the Diamond Street Home of Wappner Funeral Directors, 98 S. Diamond St., Mansfield, Ohio 44902. A service will be held at the funeral home Saturday, November 6, 2021 beginning at 10:00 a.m. with visitation on hour prior to service. She will be laid to rest in Mansfield Cemetery. Memorial contributions may be made to an organization of donor's choice.
The post Janet M. Dill appeared first on Wappner Funeral Directors and Crematory.