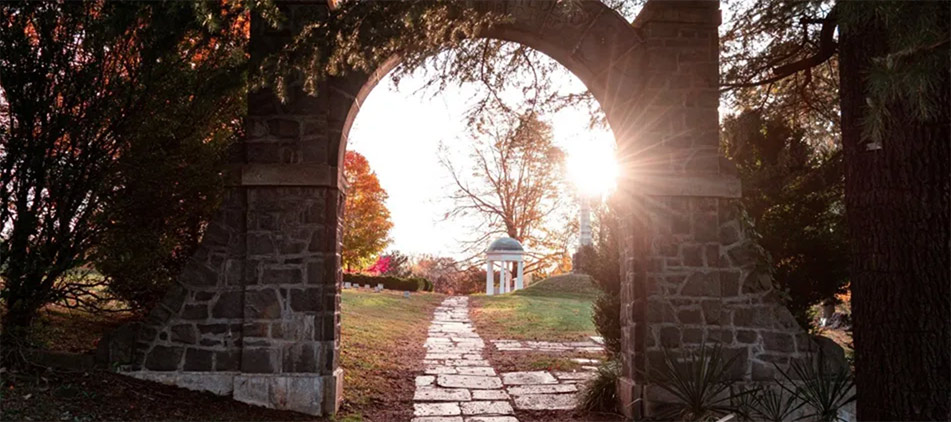 Jane Lloyd Jackman, 78, of Springfield, IL and North Augusta, SC passed away on January 28, 2023 of Covid. Jane graduated from the University of Birmingham in England medical school and practiced family medicine for nearly four decades in Springfield. She founded and served as the President of the Board of Directors for the HealthFirst Community Clinic, a free clinic serving the underprivileged and uninsured citizens of Springfield, served as President of the Sangamon County Medical Society from 1993-94, and President of the Illinois State Medical Society from 1997-98. She also served as an AMA delegate and held roles on the Illinois Medical Licensing Board.
She loved her family, traveling, gardening, and was a tremendously generous and kind person. She is survived by her husband Dr. Steve Jackman, children Kathy (Chris), Bill (Agnes), Mary (Bill), and Brian (Carina), and eight grandchildren, along with three siblings and extended family in Great Britain, Australia, and Ireland.
Diagnosed with idiopathic pulmonary fibrosis in 2011, she received a miraculous life saving lung transplant in January of 2017. Jane found support from, and served as an advocate for, the Idiopathic Pulmonary Fibrosis Foundation, whose mission is to accelerate the development of new treatments and ultimately a cure for pulmonary fibrosis. The family therefore requests donations be made to the IPFP in lieu of flowers, and encourages everyone to consider registering to be an organ donor.
Memorial contributions may be made to: https://fundraise.givesmart.com/vf/PFFTribute/JaneJackman
Memorial Gathering: 9 – 10 am, Saturday, March 18, 2023 at Christ the King Church.
Memorial Mass: 10 am, Saturday, March 18, 2023 at Christ the King Church with Rev. Joseph Ring officiating. Burial will follow at Oak Ridge Cemetery.