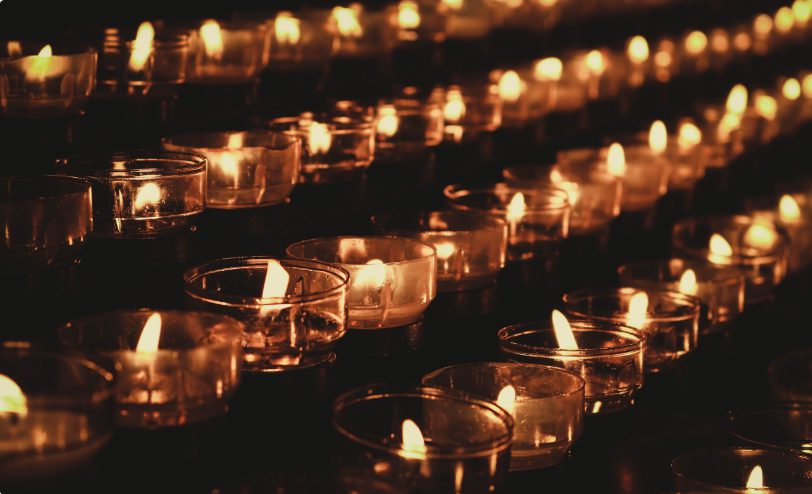 Ora Jeanette "Jan" Tobey, 86, devoted and beloved mother and grandmother, passed away on Saturday, April 9, 2022, in Granbury, Texas.
A memorial service celebrating her life will be held at 11 A.M., on Wednesday, April 27, 2022, at Wiley Funeral Home, 400 Highway 377 East in Granbury.  Burial will be private at a later date.
Jan was born on February 7, 1936, in Martha, Oklahoma, to Oran and Nettie Merritt.  On October 30, 1958, Jan married Richard Norman Tobey in Gainesville, Texas, and together had two children, Steve and Sandra.  She was a pet lover and had numerous pets over the years.  Jan enjoyed and was an expert in playing Bridge.  She and her husband enjoyed traveling the U.S. and Canada as members of the Good Sam R.V. Club.  Jan was a member of the First Christian Church of Granbury.
Jan is survived by her children, Steve and wife Susan Tobey and Sandra Stumpf; and by her grandchildren, Scott Tobey, Tarra Foegelle who is married to Tom Foegelle, Steven Tobey, and Shaun Tobey.
In addition to her parents, Jan was preceded in death by her husband Richard Tobey and her brother Robert Louis Merritt and sister Zelma Merritt Vance.