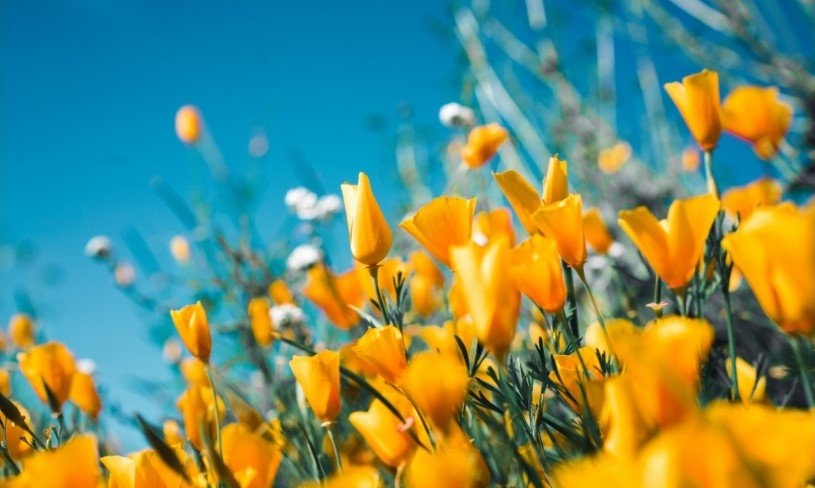 James Crain was born on May 7, 1943, in Burnett, Texas, the only son of James and Elewese Crain. James was the oldest of 4 children, with 3 sisters, Jann Anguish, Rhonda Campbell & Starla Kramar. James was raised and graduated from Andrews, Texas.
James met his beloved wife, Jeani Crain at a high school dance in Andrews, Texas and after that night they danced their way into a beautiful marriage of 58 ½ years. After 6 years of marriage, they moved to Lovington, NM with two small kids in tow – Todd & Terri. James continued in the oilfield and later started a small oilfield service company. After many years of altering health, he retired from work and his son (Todd) bought the business and continued the family business name and began his retirement years!
James and Jeani loved watching and making memories with their kids and grandkids over the years today. James always enjoyed a good joke and particularly enjoyed teasing his son, when it came to the Dallas Cowboys (his favorite team) & the Chicago Bears (Todd's favorite team) or during family holidays going against his daughter (Terri), on a table tennis match and taunting her more than playing the match. You could always find his favorite sports on the TV and he particularly loved watching the Texas Rangers; Dallas Cowboys and Dallas Mavericks. He enjoyed playing tennis, baseball, football, golf and table tennis.
His favorite hobby was country western dancing, where him and Jeani enjoyed going to all the local Senior Citizen dances. Some may would even venture to call them semi couples dancing professionals hitting the dance scenes in Hobbs, NM; Lovington, NM; Granbury, TX; Stephenville, TX; Glen Rose, TX and Springtown, TX.
James made Jesus Christ his Lord and Savior in his life and enjoyed reading his bible, books and taking notebooks full of lifelong notes. James and Jeani were members of First Baptist Church in Hobbs, NM. After moving to Granbury, TX their membership was moved to First Baptist Church in Granbury, TX. James was a resident of Granbury Villa Nursing Home, where you could find his incredible care giver of a wife, Jeani visiting him every afternoon. He looked forward to seeing her everyday – so much so that she would find him waiting by the door for her daily visit. He is now living in Heaven, having the most wonderful time with his Lord & Savior as he awaits for Jeani to join him there one day!
James was preceded in death by his proud parents, James & Elewese Crain; his loving sister, Rhonda Campbell; and Morganne Wright, his treasured granddaughter.
James is survived by his loving wife, Jeani Crain of 58 ½ years; by his eldest son and wife, Todd (Jimmie) Crain of Granbury, and their family, Kristen (Brian) Chandler and their son, Cannon and daughter, Caylor of Midland, Texas; Mollee Jo Crain, student at Cameron University in Lawton, Oklahoma; Michael Cage Crain, student at Texas Tech University in Lubbock, Texas; Identical twin granddaughters; Haylee & Baylee Wright of Hobbs, New Mexico.
Also survived by his loving daughter and husband, Terri (Kelly) Sherrill of Katy, Texas and their family, Tucker (fiancé Chelsea) Sherrill of Fort Worth, Texas; Madison (fiancé Braeden) Sherrill of Austin, Texas. There are also numerous nieces, nephews and cousins, all beloved. As well as a host of friends in Lovington, NM (their home of 45 years); Granbury, TX (their recent home of 7 years) and Andrews, TX.
James favorite scripture was Romans 8:28, ending this account of an incredible God fearing man's journey of life, has never seemed more relevant and fitting than this verse.
"And we know that in all things God works for the good of those who love him, who have been called according to his purpose." – Romans 8:28