James William Baxter Leggitt II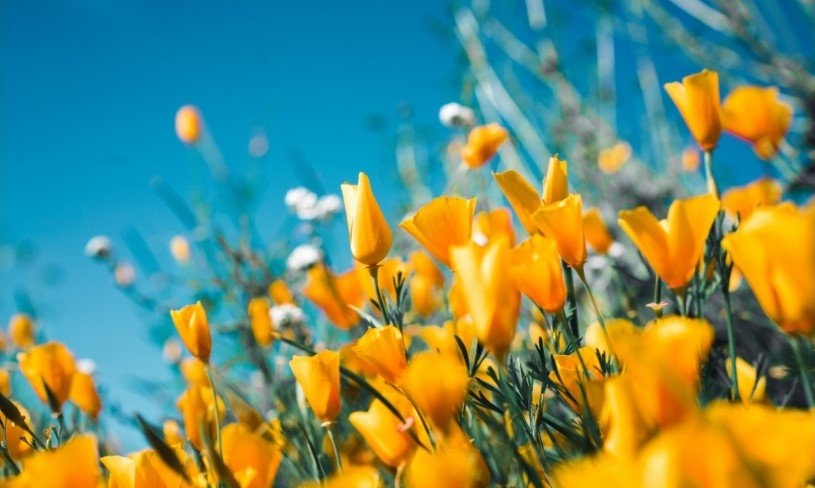 James William Baxter Leggitt II, tragically passed away the morning of July 2nd, 2022 at the age of 40.  James is survived by a wife, Sheila Leggitt, a son, James Leggitt III, and a daughter, Tiffany Leggitt.  James was an amazing father, husband, brother, and friend.
He was born on July 20th, 1981, the son of James Scott Leggitt and Renee Geautreaux.  He grew up in Port Neches, Texas, and attended Port Neches-Groves High School.  A few weeks after Graduation, still 17 years old, he enlisted into the Air Force where he would find his calling.
James served 20 years in the Air Force and retired as an MSGT of Security Forces.  He had a total of 8 deployments to the Middle East and other places.  A decorated serviceman, he earned countless medals and awards including the Defense Meritorious Service Medal and multiple Commendation medals from the Air Force, Army, and Special Forces Campaigns.
James was one of a kind.  Stories told of James made him seem more legend that man, and those who knew him well would agree.  James was truly selfless, serving those around him and expecting nothing in return.  Tough, intense, passionate, and caring are a just a few words that describe him.
A quote from James that his family, especially his son, friends, and anyone who worked with him, would hear very often was, "Your actions are so loud that I can't hear what you're saying".  Not known for sugarcoating things, he held those around him to high standards; seeing the potential in each of them-this was one of his best qualities.
James' memory will live on and his kind heart, strong will, mean look, and amazing personality will not soon be forgotten.  (He was preceded in death by his father James and mother Renee).   Rest in Peace James, We Love You.
John 14:1-3
Wiley Funeral Home will be hosting a service for James at 2 pm on July 9th, 2022 at 400 E US Hwy 377, Granbury, TX  76048.  All condolences and flowers can be sent to Wiley Funeral Home, in lieu of flowers you may also submit donations to Wounded Warrior Project.