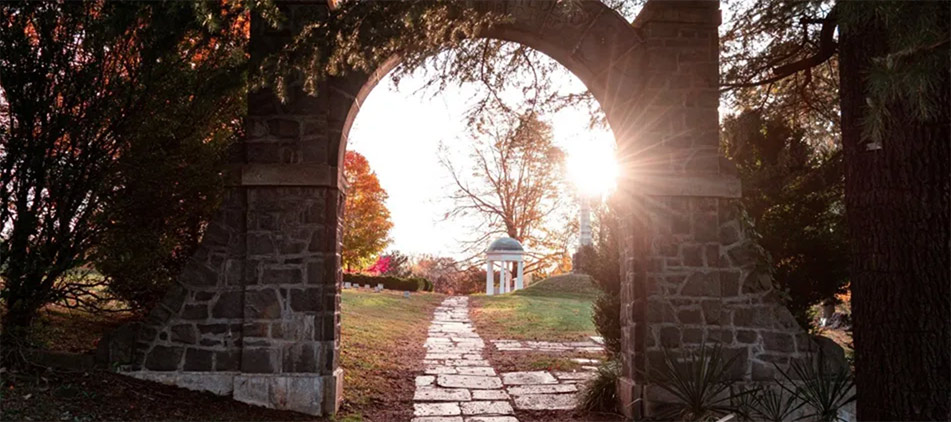 James "Jimmy" W. McArthur, 52, Passed away on Thursday April 28th 2022. He is survived by his two sons Luke and Lyle, his wonderful Girlfriend Renee, and loving sisters Connie, Dawn, and Kelli.
Jimmy lived an amazing life and can best be quoted for saying "I am here for a good time, not a long time" which he lived to the fullest. Not only did he live for a good time, but to ensure others around him felt that way as well. Wherever Jimmy was his infectious smile and unmatched caring personality uplifted the entire room, and took great pride in making family, friends and strangers alike laugh and knew a joke for any occasion. In life Jimmy lived for uplifting those around him, he was selfless, reliable and inspired many when they needed it the most. His humor and charm were unmatched and he was truly one of a kind.
A celebration of life will be held at Lamplighter's 60 N Bothwell St, Palatine, IL on Saturday May 7th beginning at 12pm. It is requested that brighter colors are worn as Jimmy did not want anyone sulking and wanted everyone to have one last party in his honor.
The post James Walter McArthur appeared first on Smith-Corcoran.