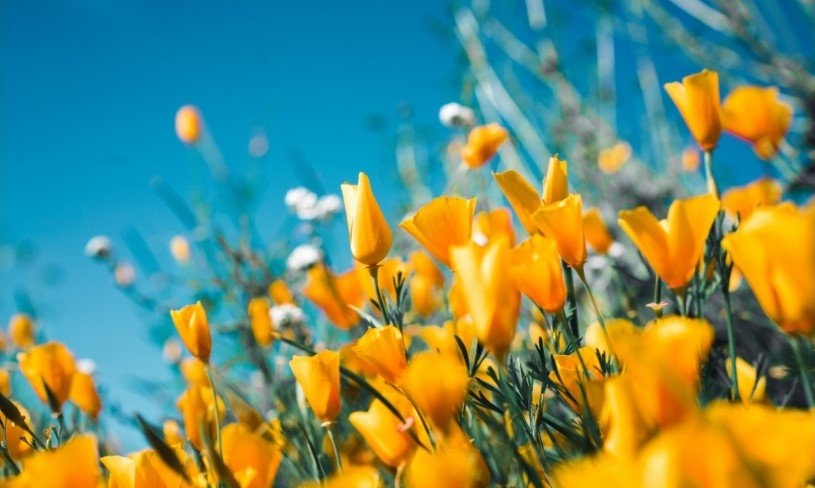 James Samuel Reddy, of Granbury, Texas passed away at his home on Tuesday, March 14, 2023 at the age of 69.
Jim was born on December 23, 1953 to Daniel Thomas Reddy and Mary Jo Sullivan. He was raised in Webb, Texas by his beloved aunt and uncle, Evelyn and Richard Swaim. Following graduation from Sam Houston High School in Arlington, Tx, Jim worked at Vought Aircraft until his retirement.
Jim was a simple man who didnt need very much but was rich in so many ways. He was kind to everyone, often lending a helping hand to friends in need. He was honest, sincere and genuine, full of wit, humor, knowledge and love. He always gave the best advice. Spring time was his favorite time of year when outside became green again and could be found enjoying long rides in the country, taking in the warm weather, on his Harley, with close friends. He took pride in his yard, always making sure it was in perfect shape, restoring old vehicles, working in his shop (he could build anything), and bowling. His bowling team was an extension of his family and loved getting together for a game or two every week with them. He also grew in his faith at Triple Cross Cowboy Church in Granbury, where he looked forward to being every Sunday, followed by breakfast at Panchitos with some of his dearest friends. He was loved beyond measure and will be greatly missed by many.
Jim is survived by his five daughters, Holly Reddy, Michelle Wagley (Ronnie), Casey Hoppers (Jim), Heather Reddy and Jennifer Atkinson.He is also survived by his grandchildren, Everett James Palen (His Buddy), Ryan Wagley, Sarah Wagley and Connor Dean, his sister Lynda Womack (Tommy), brothers Joe Berry (Malinda) and Michael Gregory, many cousins and loving friends.
Jim was preceded in death by his father Daniel Reddy, mother Mary Jo Sullivan (Berry), beloved aunt and uncle Evelyn and Richard Swaim and his precious granddaughter, Emery Jo Palen.
The post James Samuel Reddy first appeared on Silver Oaks Funeral & Cremations.