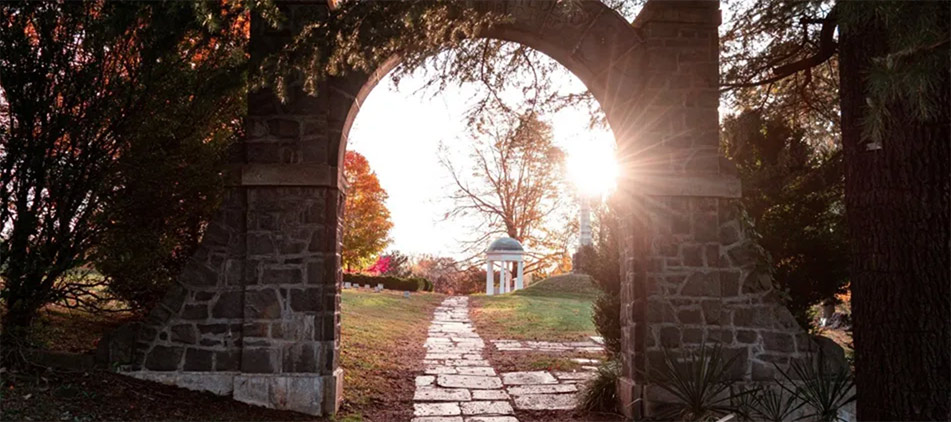 James Norman Pence, 84, of Springfield, died at 1:57 pm Tuesday, January 17, 2023 at The Bridge Care Suites. He was born June 6, 1938 in Fort Wayne, IN, the son of Ira and Alice May (Barnes) Pence. He was employed for 39 years with the State of Illinois as a structural and professional engineer, retiring as Chief of the Design Section for the Illinois Office of Water Resources.
He was a member of St. John's Evangelical Lutheran Church in Springfield, IL and was a life member of the Structural Engineers Association of Illinois.
Surviving is one daughter, Melinda Suzanne Cade of Grove, OK; one son, David Allen Pence of Auburn, IL; three grandchildren, Cori Catherine Cade Bibler, Amber Nichole Cade Smith, and Nicholas Brody Cade and two great granddaughters, Navella Alice Barnard and Bronwyn Bel Smith.
Private services will be held.
Burial will be at Oak Ridge Cemetery.
Share stories & photos at StaabObituary.com
©2023 All Content Obituary Systems