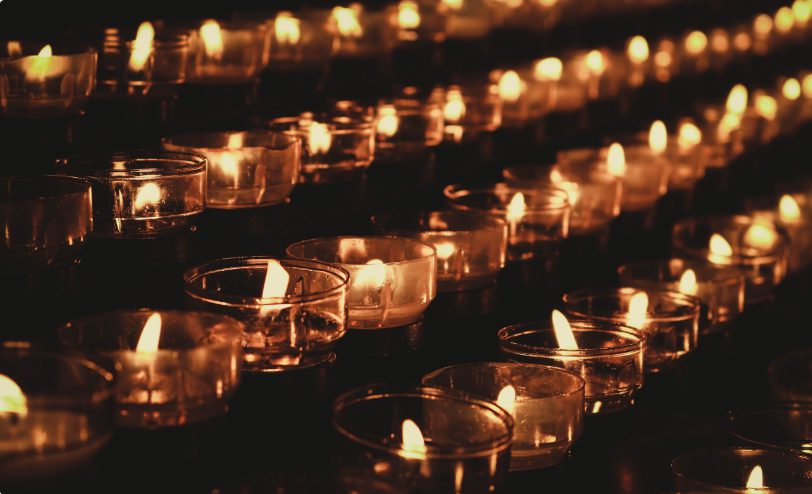 James Lee Brock, 81, passed away on Tuesday, May 3,2022 after a courageous battle with cancer at his home in Granbury surrounded by his loving family. He was born October 15,1940 in Perrin, Texas to George and Aline Brock. He grew up in Fort Worth, TX and graduated from Diamond Hill High School. After graduation James enlisted and served in the US Army. He met and married Johny in 1973 where they filled their home with many years of love and laughter.
He worked for the Tandy Corporation, Boro Industries and Vought Aircraft from where he retired after years of dedicated service. Papa James has a heart made of pure gold and loved many things including fishing and trips to Windstar.
James was preceded in death by his parents and a sister, Carolyn Renfro. He is survived by his loving wife of (48) years, Johny Brock; daughters, Stephanie Banda (Jason Truitt), Donna Serna and Georgena Dalley; granddaughter, LaSeanda Hembree; grandson, Keaton Nix; great-grandson, Cayden Hembree as well as numerous extended family members and friends.
Visitation will be from 6pm. to 8pm. Monday; May 9,2022 at Wiley Funeral Home in Granbury. Graveside services will be held at 11:00AM. Tuesday; May 10,2022 at Cranfills Gap Cemetery in Cranfills Gap (Bosque County), TX. Services under the direction of Wiley Funeral Home of Granbury.