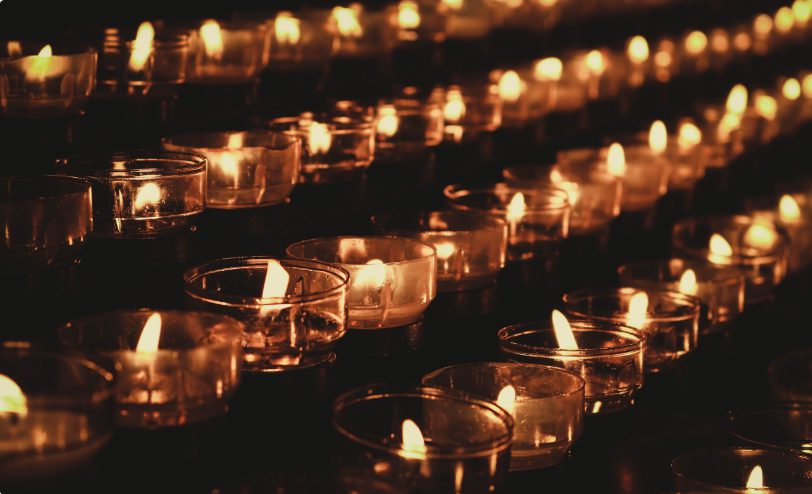 James Lawrence Divine, beloved father, husband, son and brother passed away in Lubbock , TX on May, 29th 2022. A graveside memorial service will be held at 11:00am on July 9th, 2022 in Granbury, TX at the Granbury Cemetery.
James was born on September 21, 1951 in Houston, TX to Rosemary Eikner Divine and Arthur Eugene "Gene" Divine. In 1969, James graduated high school from Crawford High School in San Diego, CA. He then moved to Lubbock, TX where he attended Texas Tech University. It was there that he met the love of his life, Jennifer Rudd Divine. They were married on June 2, 1973. Shortly after the couple married, they moved to San Diego where they both attended San Diego State University. James graduated from SDSU in 1977 where he earned his bachelor's degree in Accounting. He received his CPA certification in 1980. In 1984, James and wife Jennifer and two daughters Rachel and Shannon, moved to Midland, TX where he worked as an accountant until 2000. While in Midland, James and his family attended Crestview Baptist Church where he loved to sing in the choir. In 2001, James and his family moved to Dallas, TX where he continued his work in accounting. He was a member of Prestonwood Baptist Church of Plano, TX where he attended for many years.  He lived in Dallas until 2018, when he then moved to Lubbock, TX.
James was an avid lover of music, golf and his beloved pets. You could usually find him on either the golf course, a guitar in his hand or his favorite dog by his side. James also was very witty and always had a funny comeback to add to every conversation, especially pun jokes. He loved to make people laugh. He most enjoyed the time he spent with his family at home.
James is survived by his daughters, Rachel Divine Anderson and husband Chad Anderson of Allen, TX and Shannon Divine Stovall and husband Brad Stovall of Midland, TX, his grandchildren Jordan, Lauren and Jack Anderson and Penelope and Shepherd Stovall. James is also survived by his mother Rosemary Eikner Divine of Lubbock, TX and brother and sister in law, David and Donna Divine of Lubbock, TX as well as many other nieces and nephews. James was preceded in death by his father Arthur Eugene Divine.
Arrangements are under the direction of Wiley Funeral Home in Granbury, TX.  In lieu of flowers, memorial donations may be made in James's honor to Covenant Medical Center of Lubbock, TX or to The Humane Society.