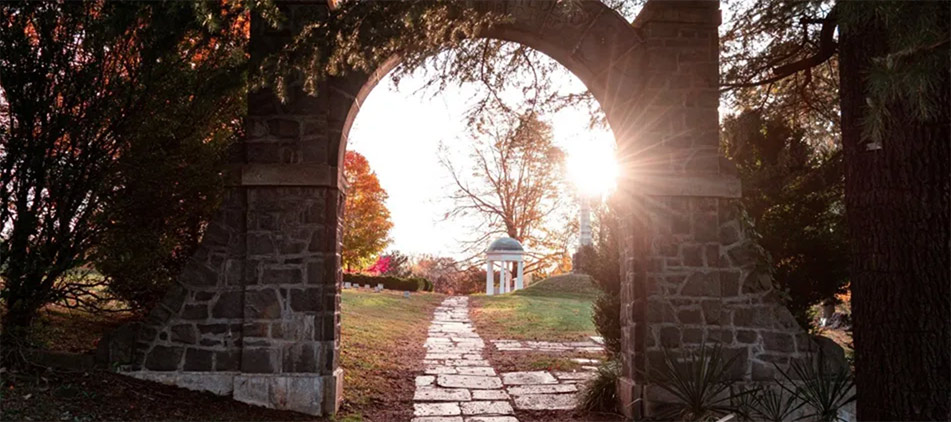 James Keith "Jim" Crowl passed peacefully away on August 25, 2021. He lived a life of being there for his family at all costs and being driven by hard work that he enjoyed doing.
Jim passed away mid-morning on Wednesday, August 25, 2021, in the care of Liberty Nursing Center of Mansfield. He succumbed to a long battle with Parkinson's.
Jim was a lifelong resident of Mansfield. Ohio. He was born to Robert Crowl and Kathryn (Bosley) Crowl. He was a 1963 graduate of Lexington High School. Jim served in the US Naval Reserves from 1965 to 1970, where he was a radarman. He had the honor of serving on the USS Saratoga (CV3) for a tour. He was a 1973 graduate of The Ohio State University, where he earned a Bachelor of Science in Civil Engineering. He was a professionally licensed civil engineer and land surveyor within the State of Ohio.
In his professional life, he worked at Roger J. Au and Sons Construction, Richland County Engineer's office, City Engineer of Norwalk, Ohio, The Ohio State University Mansfield Campus, and in 1999, he retired from the Ohio Department of Transportation. He also operated his own engineering and land survey business under the name of Congress Lands Consulting.
He was a licensed amateur radio operator, callsign: N8LYP. He was a past member of Masonic Lodge F&AM #376 of Bellville, and the Baku Grotto of Mansfield. He also was a member of St. Peter's Catholic Church of Mansfield.
Jim is survived by his loving wife of 51 years, Judith "Judy" (Scherer) Crowl; his son, Andrew (Kristi) Crowl of California, Kentucky; daughter, Ilene Gemzer of Mansfield; brother, William "Bill" (Patty) Crowl of Elgin, Illinois. He loved being a grandfather to Olivia and Ava Crowl and Kegan and Liam Gemzer. Numerous nieces, nephews, and cousins also were part of Jim's life.
He was preceded into death by his parents, in-laws, and his brother, Robert "Bob" (Sandee) Crowl.
The family is not planning a memorial at this time. We ask that in lieu of flowers that you might consider a donation in memory of James K. Crowl to the Shriners Hospital for Children, 2900 Rocky Point Dr., Tampa, FL 33607. The Ontario Home of Wappner Funeral Directors is honored to serve the family.
The post James Keith Crowl appeared first on Wappner Funeral Directors and Crematory.