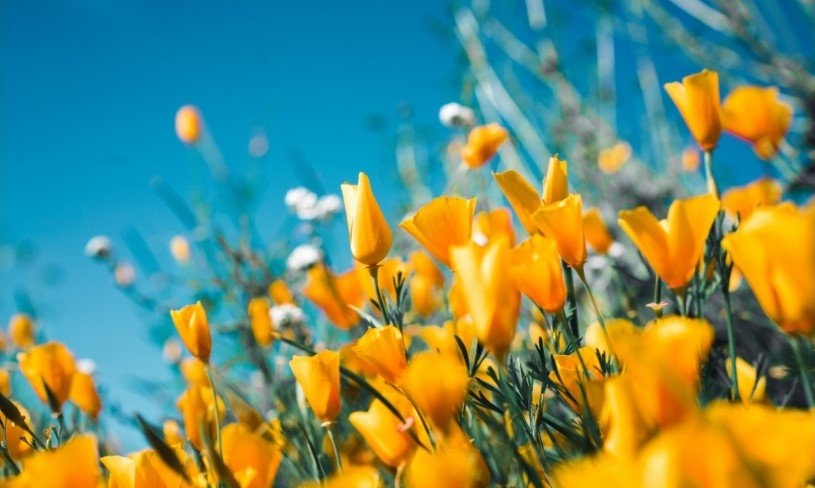 The family of James "Joe" Cole announces the celebration of their beloved husband, father, father-in-love, grandfather and great-grandfather. We will miss your sharp wit, sense of humor warm heart and loving generous spirit, but may you have a huge celebration with the Lord. Joe was born March 15, 1950 in Hico, Texas to James and Lucille Key Cole. He was a veteran of the United States Army and was employed for 32 years with the United States Postal Service which during time he was a rural mail carrier. He was a member of the Pure Praise Church in Granbury and was a member of the Prayer Team. Joe was also a Chaplain of the Prison Ministry, he served in the Men's Ministry, the Samaritans Purse and the Habitat for Humanity.
Joe was preceded in death by his parents and by his siblings.
He is survived by his wife of 47 years, Donna Cole; son, Coby Nelson and wife Nancy, son, Guy Nelson and wife Sharon, daughter, Nikki Quattlebaum and husband J.D., son, Gabe Cole and wife Katrina; eight grandchildren, Katelyn, Kyle, Dakotah, Kevin, Katrina, Kurtis, Lee and Ryan; seven great-grandchildren and numerous nieces and nephews.
Visitation will be from 6pm. – 8pm. on Friday; October 1, 2021 at Wiley Funeral Home in Granbury.
A Celebration of Life will be held at 10am. Saturday; October 2, 2021 in Wiley Funeral Home Chapel of Granbury.