James "Jimmy" (Bubba) Sims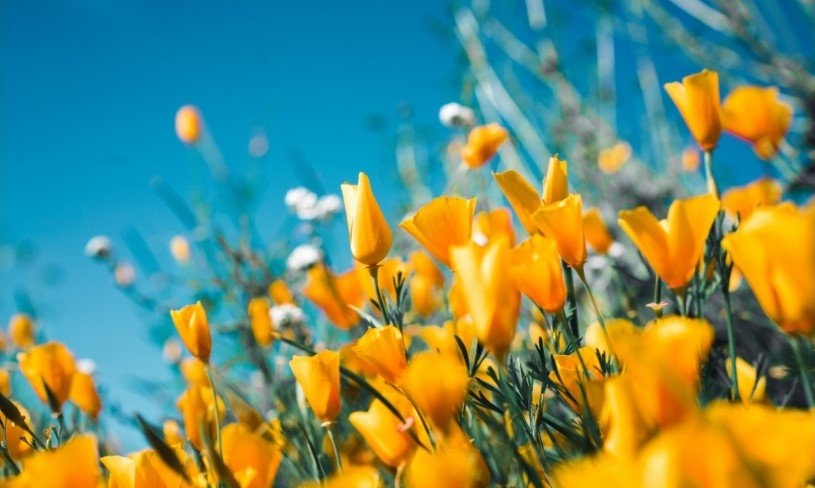 James (Jimmy) "Bubba" Sims, 66, passed away on Sunday; September 19, 2021, in Fort Worth. He was born February 4, 1955, in Fort Benning, Georgia to Clyde Earl and Georgia King Sims. Jimmy "Bubba" as he was known by many was a very loving husband, father, grandfather and father-in-law. He was a Christian man who loved God, followed Jesus and wanted others to have Jesus as their Lord and Savior. Bubba was very generous, would help anyone, and would put others before himself.
Bubba loved life and was known to be a good prankster, pulling practical jokes and telling stories just to make others smile, laugh and be happy.
Bubba was a hard worker and great provider for his family. He was very patriotic, proud to be an American, loved riding motorcycles and was a member of HOG (Harley Owners Group). He also enjoyed hunting, boating, spending time outdoors and on the lake with his family.  Bubba also dearly enjoyed cooking for everyone on his Green Egg.
Bubba was preceded in death by his parents and by his sister, Deborah Sims.
He is survived by his loving wife of (47) years, Debbie Sims; son, Brannon Sims, and his wife Kacie; four grandchildren, Katelyn Sims, J.P. Sims, Dillon Sims and Kendra Sims as well as many loving friends.
Graveside services will be held at 11:00AM. Friday; September 24, 2021, at Holly Hills Memorial Park in Granbury under the direction of Wiley Funeral Home in Granbury.
In lieu of flowers, please send memorial donations to "The Ministry of Brannon and Kacie Sims" at the following East-West link: