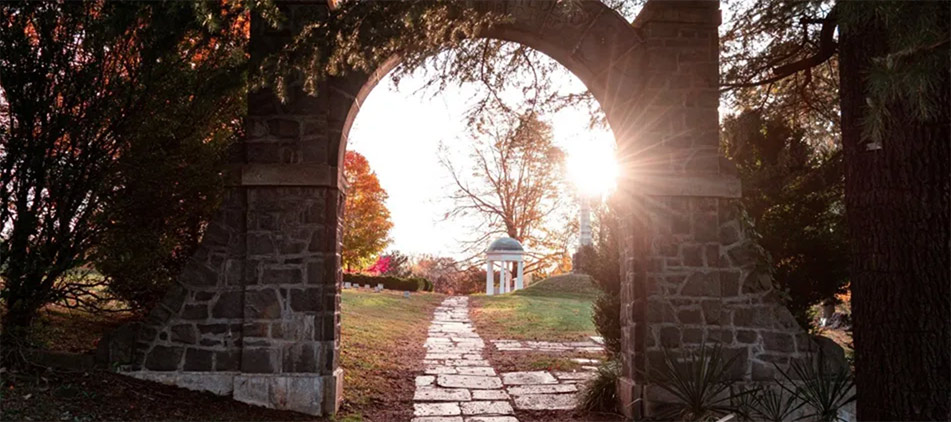 James "Jim" C. Mark, Sr., 87, of Palatine, passed away peacefully on May 22, 2022 after a protracted battle with Alzheimer's.
He was born in China and began his American dream when he arrived in the Chicago area at the age of 13. He served in the Army in Frankfort, Germany, and subsequently, studied architecture at the University of Illinois. After owning businesses in Mississippi and in Chicago, he began his 35 years of dedicated service at Walgreens where he led as Director of Store Planning and Design during a period of prolific growth and innovation.
Jim's family is grateful for his love, strong family values, high integrity, and his steadfast support and protection. They will cherish their memories of his humor, generosity, penchant for feng shui, and his legendary appetite of which he never gained a pound.
Jim is preceded in death by his devoted wife of 35 years, Katherine "Kay" Ho (mother of his children). He is survived by his devoted carer and loving wife of 20 years, Patricia "Pat" Caesar Mark; daughter, Loretta Peterson; sons, James Mark, Jr. (MaryKay) and Dwight Mark (Kathleen); step-daughters Susan and Julia Caesar; grandchildren Tyler and Katrina Peterson, Nikki and Ben Mark; step-grandchildren Harley and Freyja Caesar; and great granddaughter Adaleigh Peterson.
The family extends their gratitude to JourneyCare at Northwest Community Hospital for their caring service to make Jim and his family peaceful and comfortable during this difficult time. A visitation will be held Sunday, May 29, 2022 at Smith-Corcoran Funeral Home, 185 E. Northwest Hwy. Palatine IL from 3:00-7:00pm. A service will be held at the funeral home, Tuesday, May 31, 2022 at 10:00am. Interment to follow at Memory Gardens, Arlington Heights IL. For more information please call 847-359-8020.
The post James "Jim" Mark appeared first on Smith-Corcoran.