James "Jim" Earl Eastup, Jr.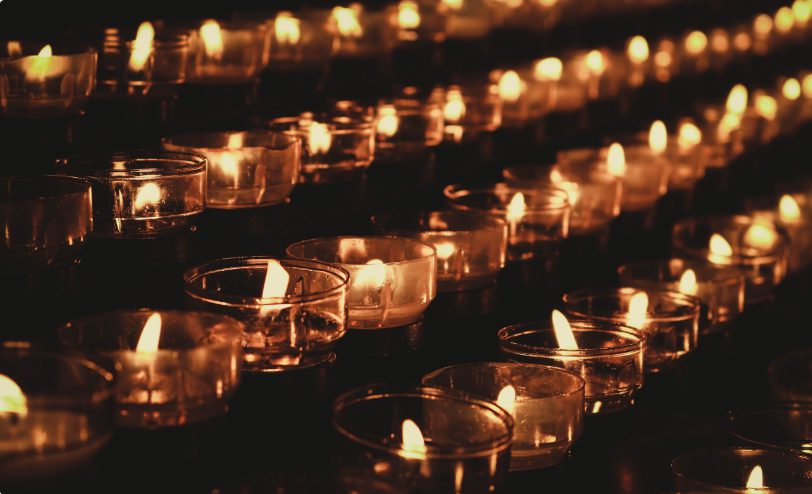 James Walter Eastup, Jr., of Granbury, TX went to his eternal home to be with Jesus, his Savior, on May 11, 2022, at the age of 67.
He entered this world on November 8, 1954 in Amarillo, TX, ready for an adventurous lifestyle. He loved nature, gazing at the heavens at night, and the cardinals and hummingbirds during daylight hours. Jim loved history, old black and white movies, blues music, golf, horse races, and making art out of found objects. Jim also made beautiful and unique charcuterie boards.
Jim grew up in Perrytown, TX and attended college in San Marcos, TX. After passing only 2 classes (scuba diving and history) in 2 years, he was told by his dad that he needed to get a job. He became a successful businessman in Fort Stockton, TX, until the oil bust in the 70's. He had a wife and child to support, so he got his respiratory therapist license in Midland, TX and worked the night shift in the trauma department for 13 years in Reno, NV, Odessa, TX, and Midland, TX. His next adventure was attaining a cosmetology license, as he wanted to go back into running a business. He decided that was not for him and tossed away the license. Jim then became a licensed home inspector, retiring in 2017 to Granbury, TX.
Jim was a proud father to his son, Pete. Jim devoted his time to making sure he could play soccer and have a comfortable life. Jim spoiled Pete when he could, and taught him hard lessons when it wasn't easy. Jim made sure Pete always knew he was loved and he loves his dad and feels lucky to have had the time they had together.
He and his Charlie girl were married on November 11, 2013 on a beach in St. Croix, US Virgin Islands. Jim loved music and gave his sweetheart a song he had saved for many years for that special someone. The song was "You Will Always be Beautiful in my Eyes." He was very insightful and a deep thinker. He respected other people and was one of the most well mannered people you could ever meet.
He was a member of the Rotary Club, a member of Jaycee's, served on City Council, and was an elder in the Presbyterian church. He became a member of the Baptist church in his retirement. Jim was proud to have 12 years of sobriety as of March 11, 2022 and grateful for his AA support groups.
Jim was preceded in death by his grandparents and his parents, James Walter Eastup, Sr. and Pat Eastup, his uncles, Frank Eastup, Burl Eastup, and Tom Tilley. His aunt, Ann Tilley, passed away exactly one hour after Jim.
Jim is survived by his wife, Charlotte (Charlie girl) Eastup of the home, son James Walter Eastup III (Pete) and wife Danielle of Wilmington, NC, 3 stepdaughters, Brandie Gillette and husband Robert of Tomball, TX, Brigette Thoma and husband Chris of Midland, TX, Jessica Dorchak and husband Matthew of Keller, TX, 8 grandchildren, Alaina and Elliott Eastup, Elexa and Paxton Gillette, Kian and Kyler Thoma, and Payton and Bryleigh Dorchak, his 4 GIRL cousins, Cyndi, Lynn, Kaye, and Kathy, many, many friends and his beloved 4 legged companions, Penny and Gracie, the dogs. He and Charlie also adopted a Compassion International child.
His Celebration of Life will be at First Baptist Church, Granbury, TX on Friday, May 20 at 3:00 PM, A second Celebration of Life will be held in Midland, TX at Fannin Terrace Baptist Church on Saturday, May 21 at 2:00 PM.
In lieu of flowers, please consider donations to St. Jude's, First Presbyterian Church in Midland, TX, First Baptist Church in Granbury, TX, adopting a child through Compassion International, or at your local hospice.