James "Jim" C. Lumley III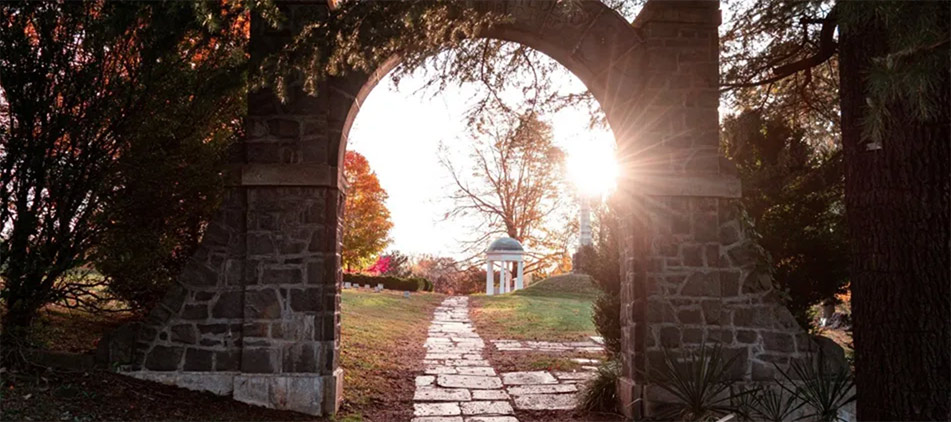 James C. "Jim" Lumley III, 72, of Mansfield, passed away at OhioHealth Mansfield Hospital on Wednesday, November 17, 2021.
Jim was born on February 20, 1949 in Shelby, Ohio. A proud Veteran, Jim served in the United States Air Force during the Vietnam War. He was a dedicated employee, retiring after 38 years of service with the City of Mansfield in the Engineering Department. A stroke survivor, Jim was an active member of the Stroke Survivors Group at OhioHealth Mansfield. Jim enjoyed fishing, the game of Chess, cards, muscle cars, and going out to eat. He was an avid reader and could often be found with a book in his hand.
He leaves behind to cherish his memory his wife whom he married on September 10, 1977, Joyce Lumley; and the members of Stroke Survivors Group. He was preceded in death by his mother, Evelyn (Burge) Lumley; and his in-laws who served as his surrogate parents, Donald and JoAnn Kerschner.
There will be no services. Memorial contribution can be made in Jim's honor to the Richland County Humane Society, 3025 Park Ave. W., Ontario, OH 44906.
The Diamond Street Home of Wappner Funeral Directors is honored to serve the Lumley family.
The post James "Jim" C. Lumley III appeared first on Wappner Funeral Directors and Crematory.