James "Jim" Anthony Trimble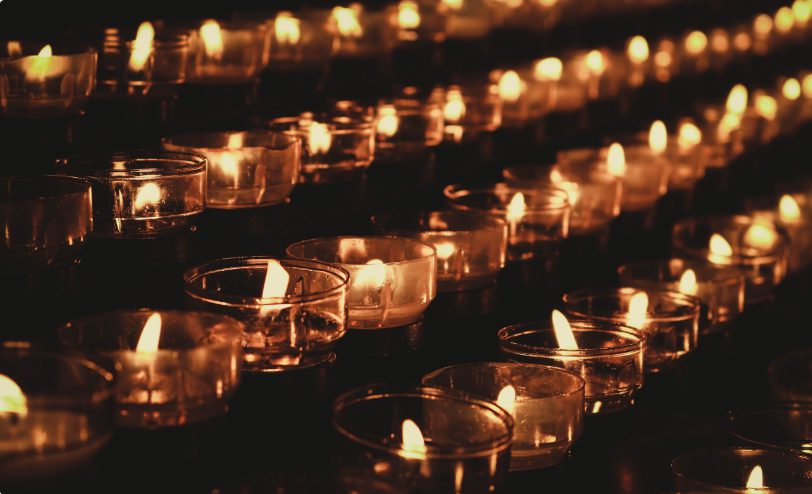 James "Jim" Anthony" Trimble, 75, beloved husband, brother, and father, passed away on Sunday afternoon, May 22, 2022, at his home, in Tolar, Texas.
Jim was born on June 21, 1946, in Orlando, Florida to Leonard B. and Valorie J. Trimble.  He proudly served his country in the US Army during Vietnam, earning the Bronze Star and Purple Heart.  Jim was an electrical engineer by profession, employed by Texas X-Ray, followed by General Electric, and then by Du Pont.  He built up a popular karaoke business, performing at many events in Granbury and the surrounding areas.  He served as an Adjutant and Chaplain at VFW Post #7835 in Granbury, where he enjoyed helping fellow veterans.   For all the good work he accomplished, Jim will be remembered, most of all, as a devoted and loving husband, brother, father, and friend.
Survivors include his wife, Helen Trimble; his daughter, Sheila Rae Trimble of Austin, Texas; sister, Lynette Little of Plano; twin brother, Lenny Trimble and wife Susie of Richardson, Texas; nieces and nephew, Kim Little of Denver, Colorado, Sharon Trimble of Richardson, Texas, Chellee Craig of Plano, and Robert Little of Plano; step-children, Kim Sprouse of San Saba, Texas, Tim Teague of Midland, Texas, and Ricky Teague of Fort Worth, Texas; granddaughter, Brandy Teague; great-nephews, Jordan Little, Spencer Richards, and Daniel Craig; and by his great-niece, Morgan Little.
A memorial service celebrating his life will be held on Sunday, June 5th, 2022 at 1:00 P.M., at the Riley Stephens Memorial VFW Post #7835 in Granbury, Texas.