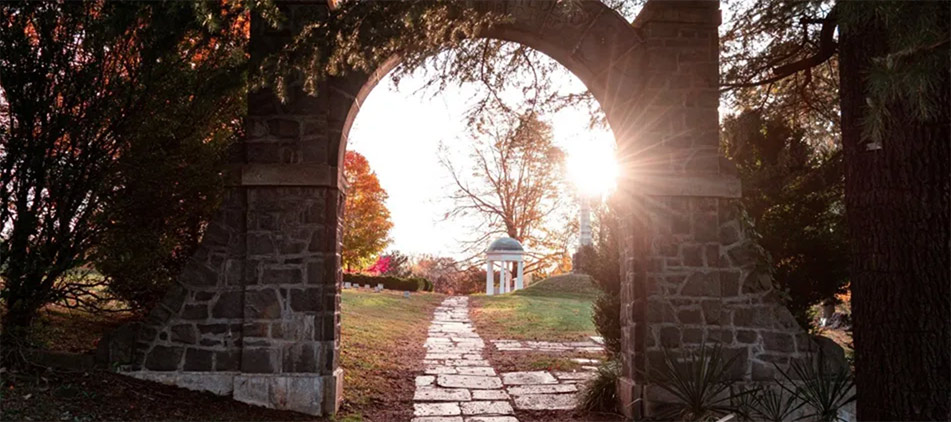 James Hughes, 90 of Springfield, died at 10:15 am, Wednesday, August 24, 2022 at Sunrise Manor in Virden, Il. He was born August 23, 1932 in Springfield, to John Joseph and Margaret Forrest Hughes. He married Barbara Woodcock in 1959 and she survives.
Also surviving are two daughters, Dena (Hal) Edwards of Springfield and Heather Hughes Thomas (companion; Brian Windisch) of Williamsville; five grandchildren, Andrea Elizabeth Till, Daniel James Till, Jordan Lynn (Ben) Thomas-Summers, Carson Elizabeth Thomas and Dalton Hughes Thomas; 3 great grandchildren, Ainsley Lynn Brennan, Declan Hughes Summers and Leighton Alba Summers.
He was preceded in death by his parents; six brothers and seven sisters.
James was a US Army veteran. He was a member of Cathedral of the Immaculate Conception and a charter member of St. Andrews Society. He was a very proud Scotsman.
He was a union brick mason for over 60 years.
Memorial Gathering: 9:30 – 10:30 am Monday, August 29, 2022 at Staab Funeral Home.
Memorial Service: 10:30 am Monday, August 29, 2022 at Staab Funeral Home with Reverend Martin Smith officiating. Burial will follow at Camp Butler National Cemetery, where Military Honors will be conducted. (Kilts Welcome).
Memorial contributions may be made to St. Andrew's Society of Central Illinois.
Share stories & photos at StaabObituary.com
©2022 All Content Obituary Systems