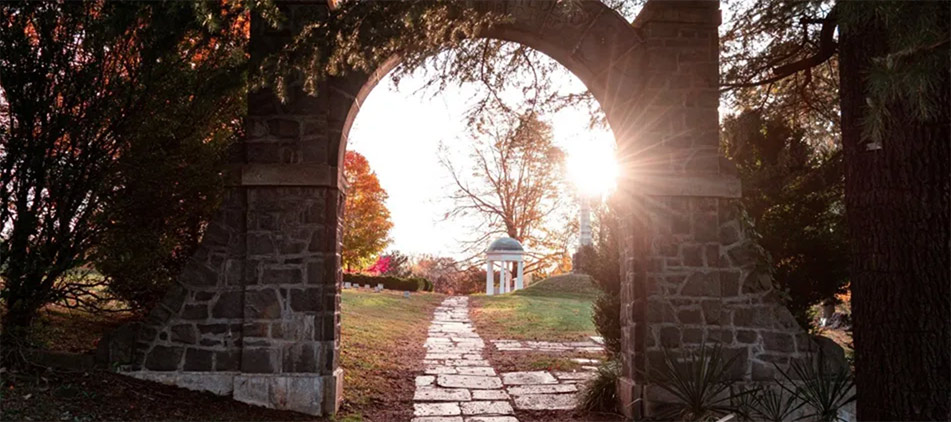 James George Spyros, age 89, of Glenview. Beloved husband of Diana, nee Tarachas. Devoted father to Andrea Spyros and George (Kachina) Spyros. Cherished Papou to Zoe, James, Sophia and Hudson. Dear brother to Mary (the late Michael) Jaharis. Loving uncle to Steven (Elaine) Jaharis and Kathryn Jaharis, George Karrys and Michael (Kristen) Karrys and the late Cathy Karrys. Born in America and raised in Greece during the Second World War, he returned by ship in 1946 speaking no English but was a quick study swapping out his Greek accent for that of a Chicago local, which he became, along with taking on the pain and suffering of being a Cubs and Bears fan until 1985 and 2016 respectively. Steaming past the Brooklyn Bridge upon his homecoming, its stunning beauty inspired his career as an engineer. He quickly made life-long friends who stuck by him, and he by them, some of whom survive him, a number of whom do not. To the people who knew him, he was a loyal friend. And to the people who loved him, he was and will be forever in their hearts.
A visitation will be held at SS. Peter and Paul Greek Orthodox Church 1401 Wagner Rd, Glenview, IL 60025, Saturday November 20th, 10 a.m. prior to the funeral service at 10:30 a.m. Interment to follow at Memorial Park Cemetery. For more information please call 847-901-4012.
In lieu of flowers, donations can be made to:
Economichardship.org (Economic Hardship Reporting Project)
The post James George Spyros appeared first on Smith-Corcoran.