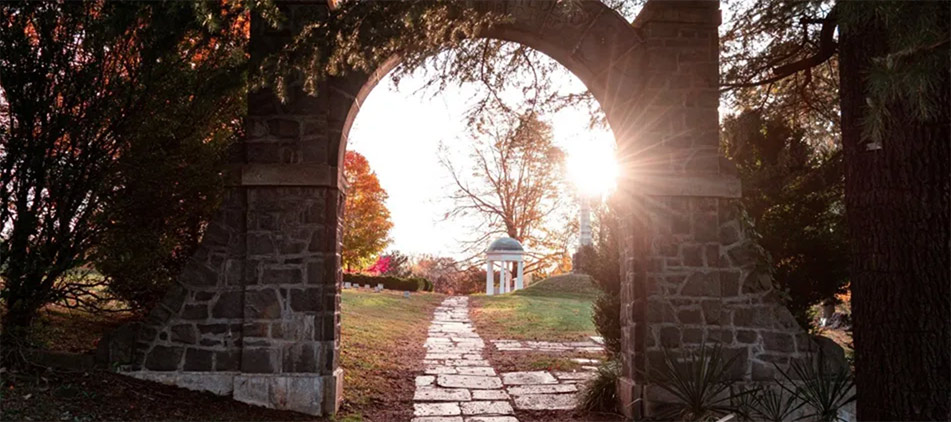 James A. Riggins Sr., 77, of Mansfield, passed away Monday, December 13, 2021, at his home.
He was born December 4, 1944, in Felton, Georgia, to the late Irene (Richards) and Arthur Riggins. Jim was employed with Local Union #1216 for 50 years and retired from Kokosing Construction after more than 17 years of service. A bit ornery, Jim was a great dad and grandpa and a very generous man. He loved his grandchildren very much and spent as much time with them as he possibly could. He was an avid fisherman and coon hunter, enjoyed the company of his grandchildren in these activities. Jim enjoyed giving fishing lessons to his family. He was instrumental in looking after his extended family. Jim was a past member of the Crawford County Coon Hunters Club.
He is survived by his daughter, Carolyn Sue (Merle) Wentz; two sons, James A. (Roseann) Riggins Jr. and Billy (Juanita) Riggins; nine grandchildren, Merle James (Heather) Wentz, Jamie (Keith) Brinker, Briana Wentz, Bryce Wentz, John Riggins, Amber Riggins, Paul Chandler, Isabella Chandler and Raymond (Kaitie) Riggins; nine great-grandchildren, Brooklyn, Londyn, Jagur, Nile, Olivia, Owen, Karlie, Kora, and Amelia; three brothers, David (Kitty) Riggins, Ray (Debbie) Riggins, and Harold Riggins; and a host of family and extended family whom he loved dearly. In addition to his parents, he was preceded in death by his wife of 59 years, Betty Lou Collins Riggins on April 19, 2021; a sister, Evelyn Kersey; and two brothers, Wesley and Walter Riggins.
The family will receive friends from 1:00-2:00 p.m. Friday, December 17, 2021, at the Ontario Home of Wappner Funeral Directors, 100 S. Lexington-Springmill Road. The funeral service will follow at 2:00 p.m. He will be laid to rest in Mansfield Memorial Park. If desired, memorial contributions may be made to a charity of the donor's choice.
The post James A. Riggins Sr. appeared first on Wappner Funeral Directors and Crematory.