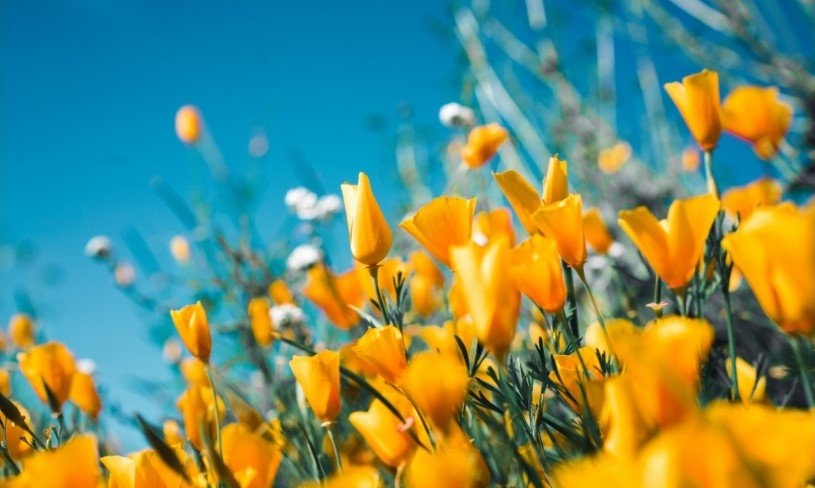 James Alan Donehue, 66, of New Philadelphia, passed away Friday, June 10, 2022, following a period of declining health.
Born in Dover on July 5, 1955, he was the son of the late Joseph Leroy and Beverly Donehue.
Jim and Sandy, along with their children, owned and operated outlaw Tire from 2000 to 2010. Then he continued his professional career with Ramco Oil and Gas Corporation, retiring as a lead shift manager.
Jim is survived by his wife, Sandra (McComb) Donehue; children, Eric and Gail Donehue, Zac and Heather Donehue, Joseph and his fiancé, Rian Young, Donehue, Alex and Sabrina Hursey, John Hursey, and Lindsay and Lee Trushell; 6 grandchildren; siblings, Joseph (Jane) Donehue and Becky (Daniel) Petitte; and numerous nieces and nephews.
A celebration of Jim's life will take place at a later date. The Linn-Hert-Geib Funeral Home & Crematory at New Philadelphia is handling arrangements.
The post James A. Donehue appeared first on Geib Funeral Home & Crematory.