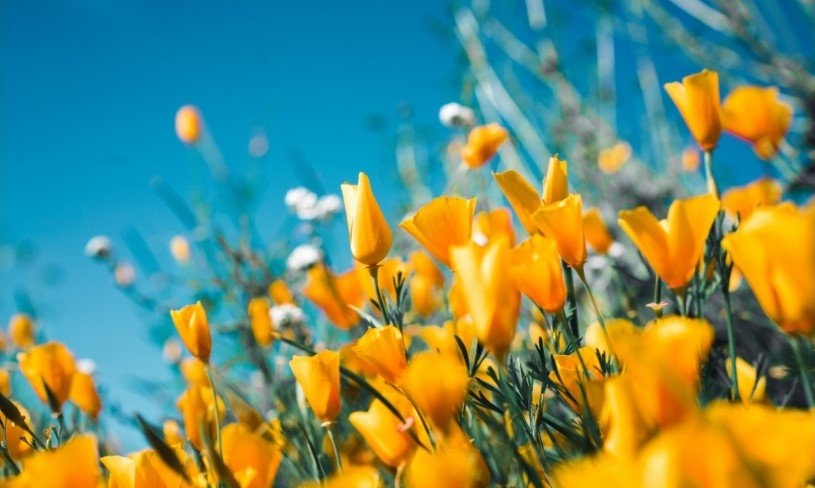 With profound sadness we announce the passing of Jake Dillon Norgan, our loving and devoted husband, father of three, son, brother and friend. Jake passed away unexpectedly on Wednesday 6/15/2022 at the age of 31. He is proceeded in death by his father James Norgan, uncle Alfred Norgan, aunt Elizabeth Norgan, and aunt Bonnie (Norgan) Fair.
He is survived by wife Britney Norgan, son Jordan Norgan, daughters Madelyn and Avery Norgan, mother Trisha Norgan, brothers Jefferey (Rebecca) / Jason Norgan, grandfather Kenneth Beckham, grandmothers Patricia (Roger) Drews / Teodosia Norgan, uncles David (Rebecca) Norgan / Frank (Denise) Norgan / Charles Norgan / Steve Beckham and aunts Tami Dawson / Delia (Norgan) Radler. As well as many cousins and friends.
Viewing will be on Monday June 20th, 2022 at 5:00 to 8:00 pm.
A service will be held on Tuesday June 20th, 2022 at 11:00 am.