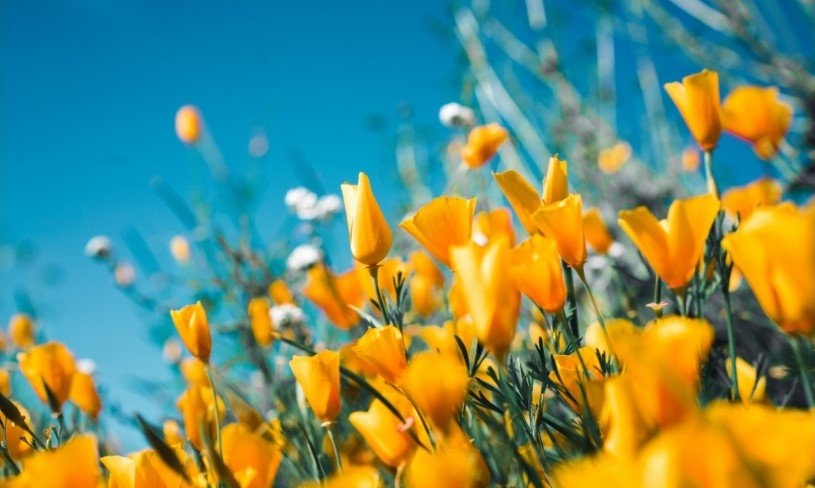 Jackie Faye Gray, age 67, was welcomed into eternity by the loving arms of Jesus, her Lord and Savior, on September 6, 2021. A come and go celebration of life service will be held at 3pm on Sunday, October 10, 2021 at Warren's Backyard located at 2901 Weatherford Hwy, Granbury, TX 76049.
Jackie was born on December 4, 1953 in Hood County to Jack & Maxie Knight.  Jackie married her high school sweetheart and the love of her life, Charles "Artie" Gray, on July 3, 1970.  Their love story is an inspiration to many, as they shared over 51 incredible years together.  First and foremost, Jackie was a dedicated and devoted wife and mother.  Her children and grandchildren were her pride and joy.  Together, she and Artie raised (or attempted to) daughter Wendy Michelle and son Clint Aaron in Granbury, Texas.  Jackie treasured and adored her four grandchildren, Weston, Ca$h, Wyatt and Gunner. She embraced every moment as their beloved "MamaJack".  As a coach and friend to many, she also mothered just about everyone, becoming their cherished "Mama Jack".
Jackie had an enormous servant's heart, often seeing an unspoken need and filling it. Jackie just loved to love on people, showering them with special gifts like her beautiful handmade quilts and blankets, crafts, pictures, her delicious food such as her famous brownies and special K cookies.  She loved to sit and visit and was not one to shy away from serious heart to hearts.  Jackie exuded humility, grace, acceptance and joy.   Most of all, her strong sense of family, community and generosity will live on in the thousands of lives she touched.  Jackie was truly a light in darkness, and her life was a living example of one of her favorite Bible verses, Matthew 25:35 For I was hungry and you gave me food, I was thirsty and you gave me drink, I was a stranger and you welcomed me.
Jackie is survived by her husband, Charles "Artie" Gray; daughter Wendy Meek and husband D.J.; son Clint Gray; grandchildren Weston, Ca$h, Wyatt and Gunner, all of Granbury; Three brothers Mike Knight & wife Billie Jean of Point Comfort, Rodney Knight & wife Pam, Adam Knight & wife Dee, & sister Donna Knight all of Granbury.  Jackie was also blessed with many cousins, nieces, nephews and lifelong friends.  She was preceded in death by her parents, Jack and Maxie.
Jackie will be dearly missed and forever in our hearts.  All who loved her will never forget her smile, laughter, and sense of humor, and her undying love and care for them. She was among the best of the best.
In lieu of flowers, donations can be made in Jackie's memory to Cloud Covered Streets, who selflessly serve the homeless, in honor of her legacy of love.
She loved us all, fiercely and unconditionally, and she taught us how to love each other well.  #LoveLikeMamaJack
Cloud Covered Streets
c/o Margaret Smith SRT
6301 Whitley
Watauga, TX 76148
Cloudcoveredstreets.org