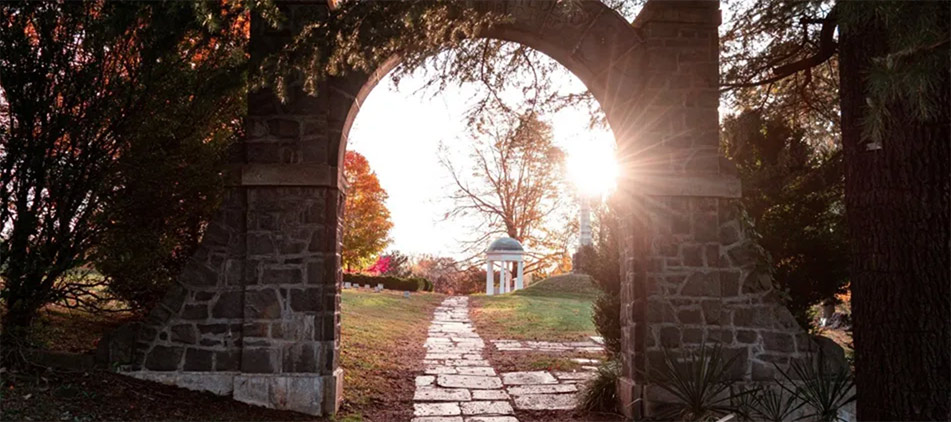 Jack E. Maglott, 61, of Ashland, passed away at OhioHealth Mansfield on Monday, March 22, 2021.
Jack was born on October 19, 1959 in Mansfield, Ohio. He was the son of Ronald and Alice (Albro) Maglott. He was a proud veteran of the United States Army. Jack's most favorite time of the year was Christmas. He loved to ring the bells for Salvation Army and would drop anything to play Santa Claus.
He is survived by his significant other, Marlene Roar and her son, Mikey; his brothers, Ronald A. (Brenda) Maglott, Scott A. (Karen) Maglott, Matthew F.A. (Angie) Maglott, Michael A. Maglott, and Mark E. (Carol) Maglott; and numerous nieces, nephews, aunts and uncles. He was preceded in death by his parents.
A memorial service will be held at a later date. Memorial contributions may be made to OhioHealth Hospice. The Diamond Street Home of Wappner Funeral Directors is honored to serve the family of Jack Maglott.
The post Jack E. Maglott appeared first on Wappner Funeral Directors and Crematory.