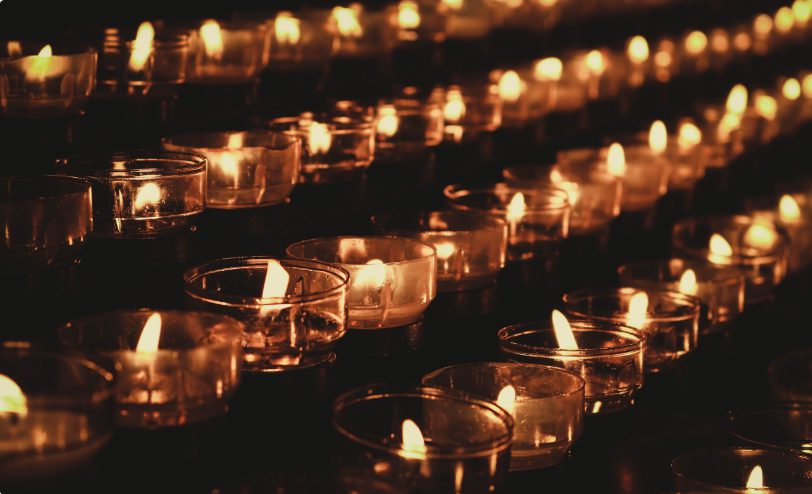 Jack Charles Moore, III., 73, beloved husband, father, and grandfather, of Lipan, Texas, passed away on Saturday evening, December 24, 2022, at his home in Lipan, Texas.
A memorial service celebrating his life will be held at 1:00PM on Saturday, December 31, 2022, at the First Baptist Church in Lipan, Texas.  Burial will be in private at a later date.   
Jack was born on July 7, 1949, in Fort Worth, Texas, to Jack and Helen Moore.  On September 1, 1972, Jack married Debra Foster and together had three children, Tina, Jennifer and Jason.  Jack will be remembered for his true servant's heart.  Jack proudly served 22 years as a U.S. Marine Corps.  A person of deep faith, Jack helped found the Food Pantry at the First Baptist Church in Lipan.  Jack showed unwavering unconditional love to all he met.  He lived to serve his Lord through his service to others.  He enjoyed building and fixing things in his shop.  He will also affectionately be remembered for his devotion to his family – particularly his grandkids.
Jack is survived by his wife, Debra; his children, Tina Coleman, Jennifer and husband Greg Gibson and Jason and wife Lori Moore; his grandchildren, Crystal Moore, Shauna Coleman, Tazmin Colman, Jessica and husband Bradyn Crider, Alan Gibson, Jaclyn Gibson, and Jacob Gibson; great-grandchildren, Jared, Jack, Allyson, and Elijah; and by his sister, Carol Moran.  Jack is survived by many niece, nephews and extended family.
In addition to his parents, Jack was preceded in death by his sisters, Debbie Moore, Nancy Pierce, and Mary Overton.
In lieu of flowers, memorials in Jack's memory may be made to the First Baptist Church of Lipan Food Pantry.
The post Jack Charles Moore III first appeared on Silver Oaks Funeral & Cremations.