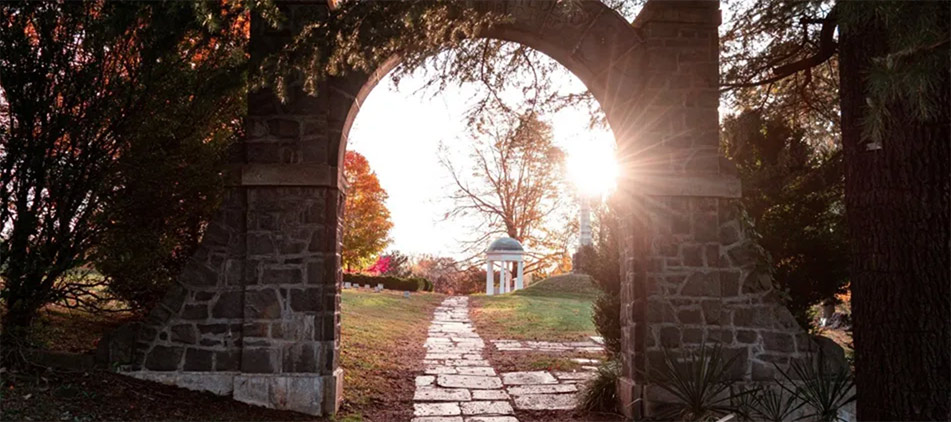 Ivan Claudio Gonzalez, 40, of Chicago, IL, passed away on June 14, 2022. Ivan has been a policy and political consultant for the past 18 years in the State of Illinois. Since 2016, Ivan served as the Chief of Staff to Illinois State Senator Omar Aquino, where he managed day-to-day operations of the senate district office, legislative agenda, and community relations for the senator. Ivan was widely loved by his family and friends for his kindness, generosity and infectious laugh. He was known for having a positive impact on the lives of many who crossed his path.
He is survived by his father Mario Gonzalez, his mother Rosa Gonzalez, his sister Vanessa, his brother-in-law John Velez, and his nieces Liliana and Daniela Velez.
Memorial visitation will be held Friday, June 17th, from 3:00 pm to 8:00 pm with a service at 6:00 pm at Smith-Corcoran Funeral Home 6150 North Cicero Avenue, Chicago, IL 60646. For information 773-736-3833
The post Ivan Claudio Gonzalez appeared first on Smith-Corcoran.