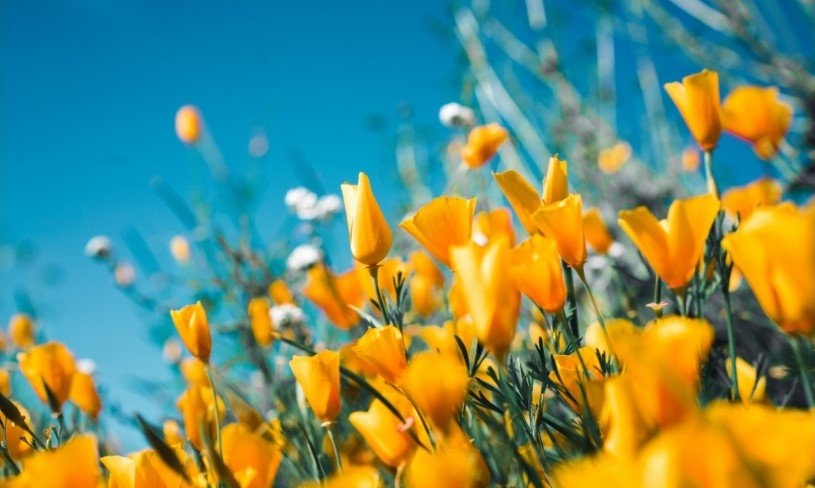 Hollis Larry Austin, 75, died Monday, February 27, 2023, after a long battle with Alzheimer's and Parkinson's.  Born in Corsicana, Texas on May 13, 1947, to Hollis and Pauline Austin, he was preceded in death by them.  Larry is survived by his wife, Jill Elaine Crum Austin, his son, David Wade Austin and his wife Lisa Pearce Austin, and their children, Kyle and Scott. Also by his daughter Regina Carol Austin Woodward and her husband Jason Woodward, and their children, Ryan, Nick, Kevin, Sara, and Julia. He is also survived by his sister Jeanette Bishop.
Following graduation from Lamar University in 1969 with a degree in Chemical Engineering, the majority of Larry's work experience was with Arco and later as a Systems Engineer with Hewlett Packard before retiring in 2002.
Larry was a supremely intelligent man with many interests.  He loved time spent with his wife traveling the world, and time with his grandchildren doing all kinds of projects.  He enjoyed a variety of activities including photography, camping, canoeing, kayaking, sailing, motorcycle riding, astronomy, hiking, scuba diving, piloting a small plane, even performing in several operas on stage at Bass Hall in Fort Worth, Texas as an extra.  He read voraciously from all genres and worked on a broad range of projects, unafraid to tackle anything.  Larry was a member of Acton United Methodist Church.  He enjoyed his Sunday School class and learning….always learning.  His sharp wit and sense of humor will be greatly missed.
The family wishes to express sincere thanks to Bridgewater Memory Care for their loving and thoughtful care of Larry in his final months.  In lieu of flowers, the family asks that donations be made to the Alzheimer's Association.
The post Hollis Larry Austin first appeared on Silver Oaks Funeral & Cremations.